Serving real Mexican comfort food that hits the spot every time! Locations: See our menus for information on all Florida & Georgia restaurants.
Welcome To El Potro Mexican Restaurant - Apopka
Apopka El Potro is a warm and welcoming authentic Mexican eatery serving up a range of classic, premium, and special dishes to suit the tastes of every customer. The reason why reviews are so consistently positive is that the team always put the fundamentals first. This means fresh ingredients, inspired cooking, and a friendly welcome for every guest.
Whether its a desire for a weekly special, a craving for comfort food, or the urge to taste a uniquely El Potro recipe -- guests come back time and time again to enjoy the simplest of pleasures in life -- great food. In addition, El Potro locations in the Orlando area offer catering services to parties of 50 or more. So, whether it's a party, business meeting, or wedding, be sure to reach out to the team. Staff will even work with you to form a custom menu to your tastes and specifications.
More Information
Sunday - Thursday: 11am - 9pm / Friday - Saturday: 11am - 9:30pm
981 S Orange Blossom Trail, Apopka, FL 32703
The Story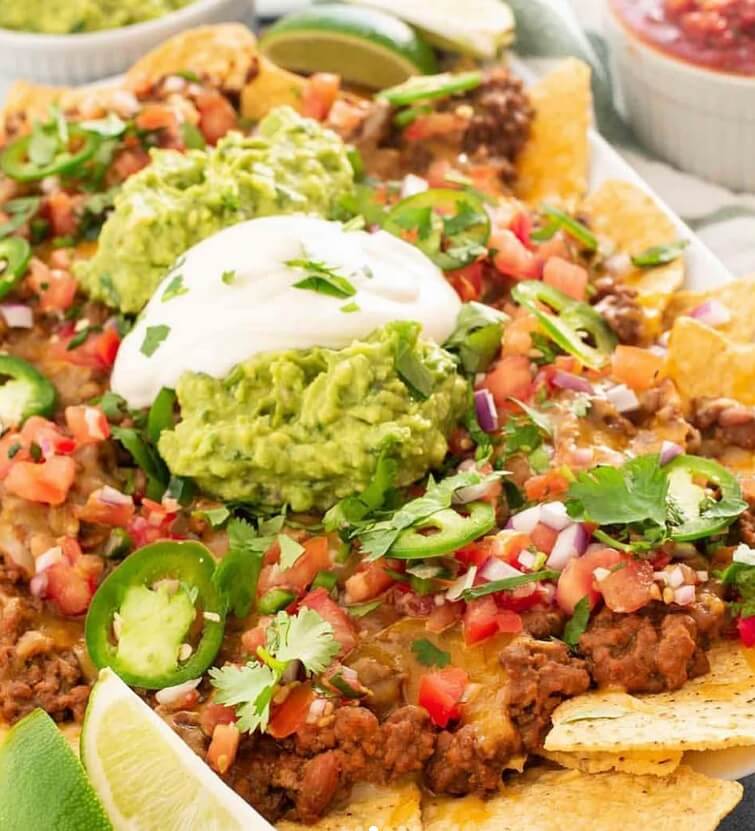 El Potro Mexican Restaurant has served the Orlando community for decades and shows no signs of letting up. While some restaurants go stale, and others strive too hard to reinvent the wheel, El Potro strives to occupy the sweet spot -- delicious Mexican classics with a unique and adventurous twist.
Nothing can compare to freshness and flavor. This guiding principle has allowed the restaurant to stay focused on what truly matters. That is, the satisfaction of each diner.
When you're done with your meal, the whole restaurant team want you to feel the sense of satisfaction that can only come from delicious, hearty food and an inviting atmosphere.
Although the restaurant is committed to maintaining its reasonable prices, corners are never cut when it comes to quality and portions. After all, the best ingredients make for the best meals.
Many El Potro locations allow advance ordering and delivery. Please feel free to call the restaurant to inquire regarding options.
If you are using a third-party delivery app then you may also inquire with them for queries regarding coupons and orders.


Illustrative Photos & Menu
Please see the menu to discover the whole range of El Potro dishes. It includes a range of comforting family favorites, premium dishes, and unique El Potro recipes. So, for everything from delicious and tender steak, to tacos, quesadillas, and nachos, stop by and see for yourself what makes the restaurant so special. In addition to the a la carte menu, many El Potro locations are famed for their wonderful buffet. You can inquire directly to any restaurant regarding availability, prices, and hours.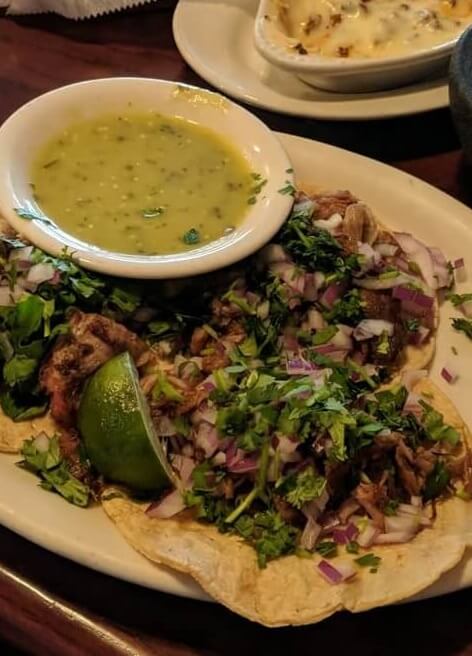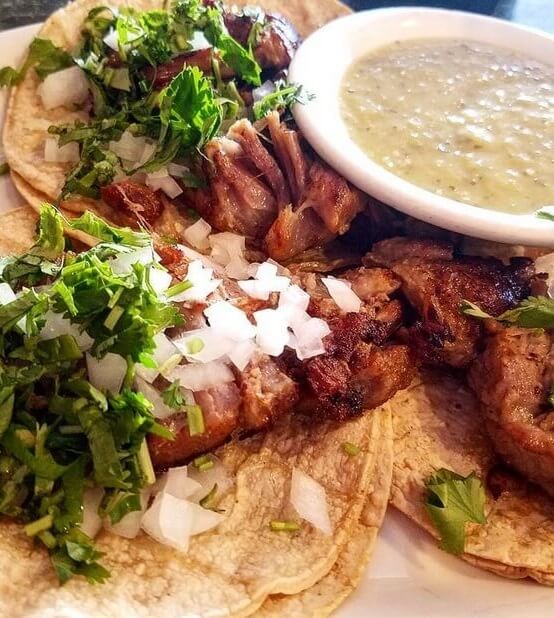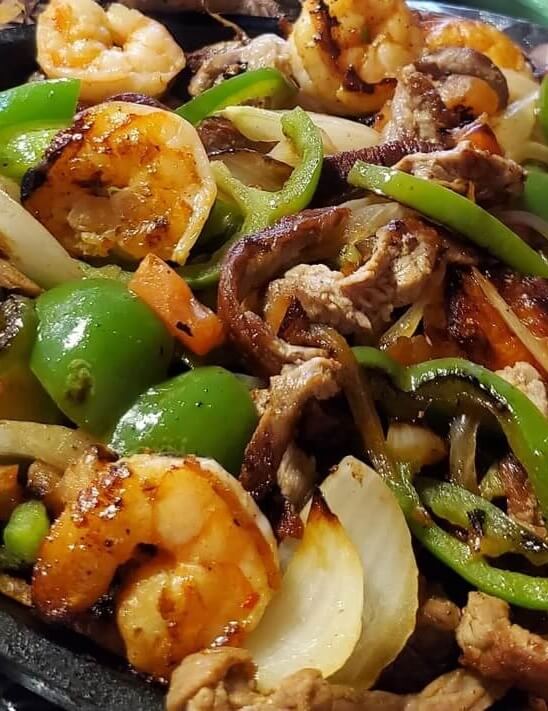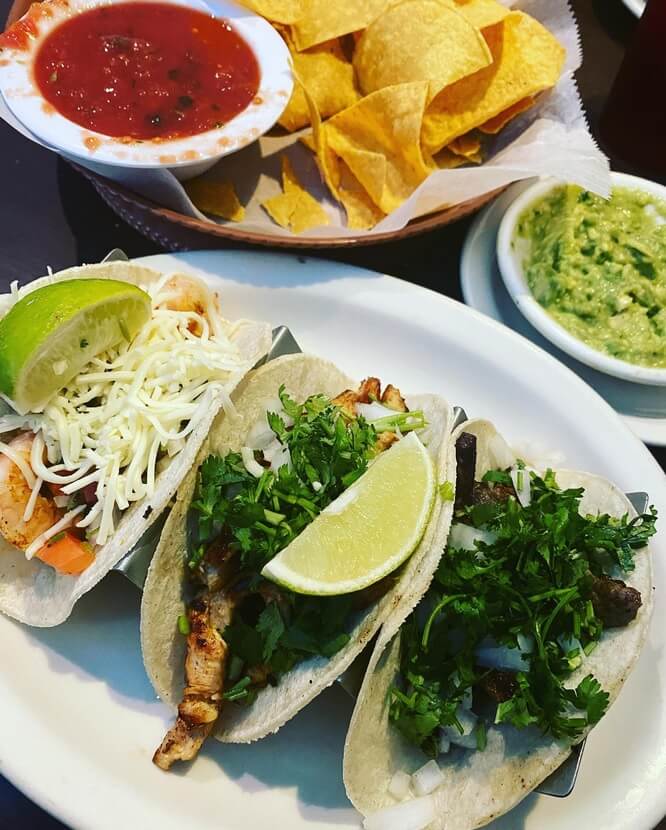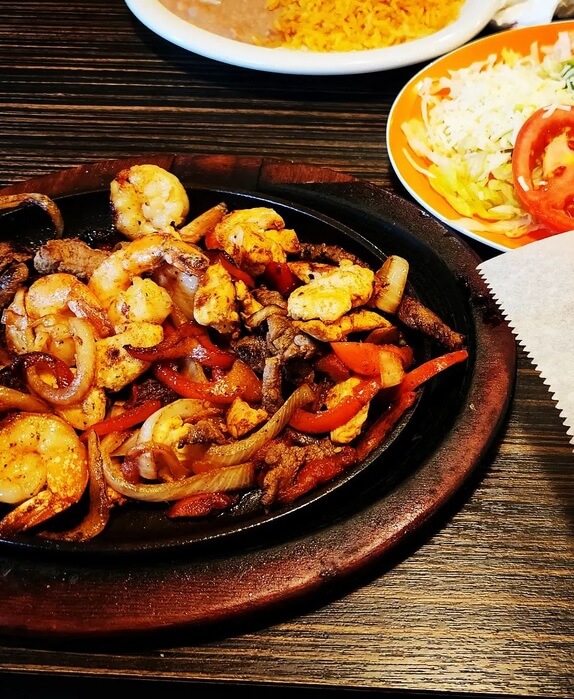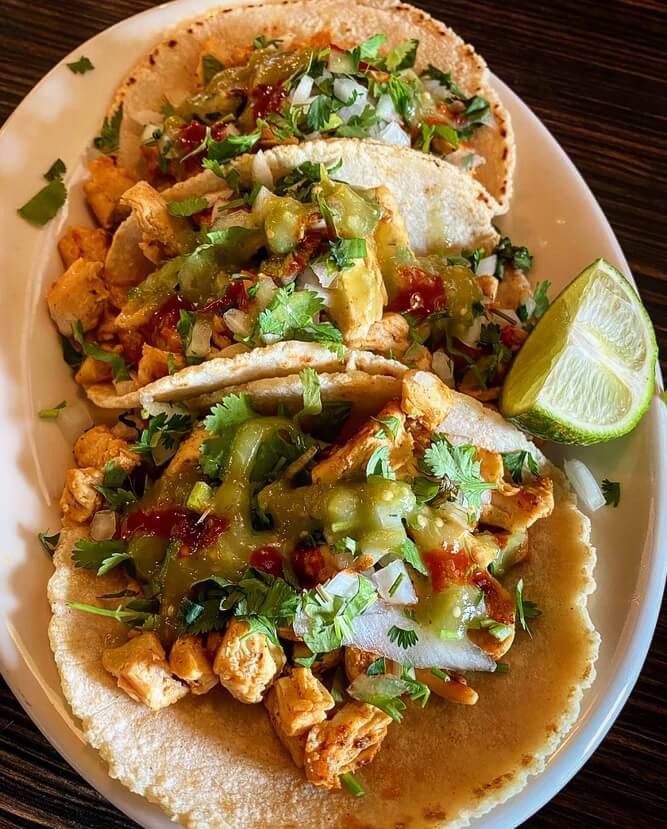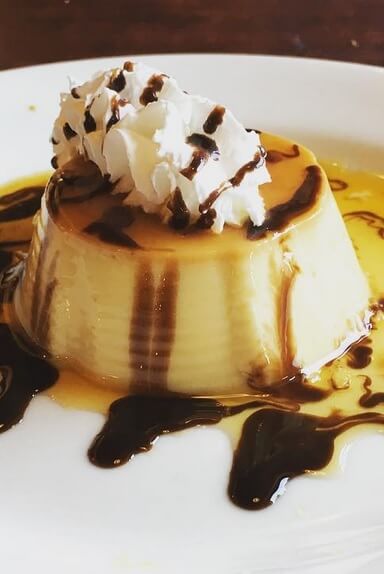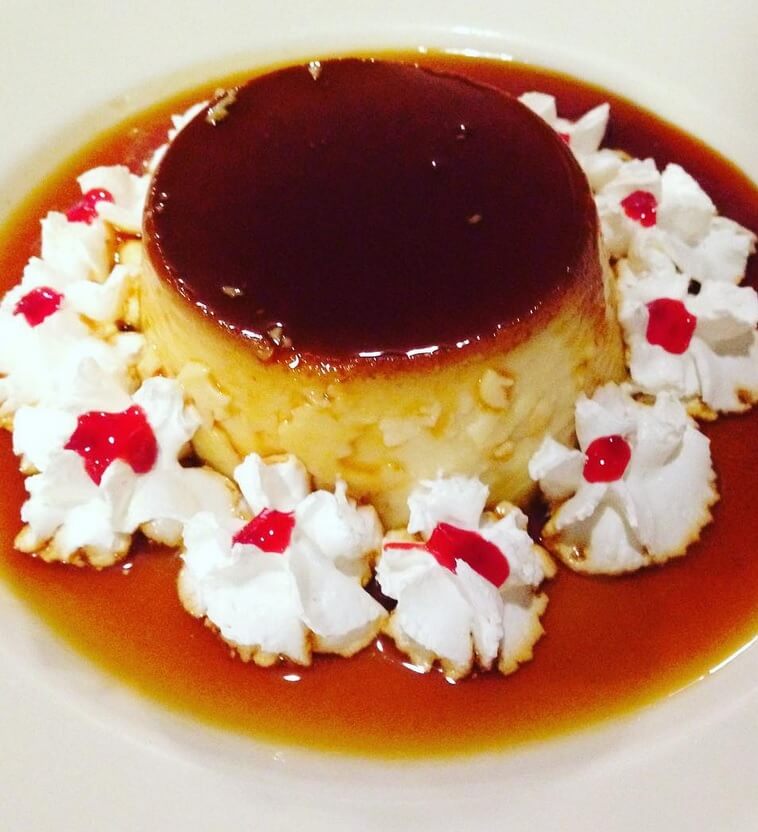 Get There -- Apopka
El Potro Mexican Restaurant | 981 S Orange Blossom Trail, Apopka, FL 32703 | (407) 886-4934
Hours: Sunday - Thursday: 11am - 9pm / Friday - Saturday: 11am - 9:30pm
Final Words & Disclaimer
El Potro meals are made-to-order right before you, giving you the perfect combos at a price that can't be beaten. Staff are truly dedicated to quality and the passion for food shines through in every dish.
Since 1985, El Potro Restaurant has brought the taste of delicious, freshly-made Mexican food to towns and cities all across Florida & Georgia. Perfect for all ages, you'll find Mexican flavor to liven up the day of the whole family.
Please note that this website is supplied for and intended for informational purposes only. Although our team have taken great lengths to ensure the accuracy of the information within, guests should direct queries to restaurant staff to confirm details for their visit or to place an order.
Further to the above, this website aims to provide helpful resources to visitors and help them in making informed choices. However, our content is provided on an 'as is' basis and no representations are made regarding its accuracy, completeness or applicability.
Thank you and welcome!
© Copyright 2023. All Rights Reserved.