Serving real Mexican comfort food that hits the spot every time! Locations: See our menus for information on all Florida & Georgia restaurants.
Welcome To El Potro Mexican Restaurant - Belle Isle/OIA (Orlando)
El Potro's Belle Isle location is the newest addition to the family and is very conveniently situated for both locals and for travelers coming to and from Orlando International Airport. The restaurant has everything you'd expect from a modern eatery and is equipped to the highest possible standards.
All of this means delicious, cooked-to-order food at your table before your hunger pangs have time to get out of control! As always, the restaurant places the highest emphasis on authentic home cooking and wonderful ingredients to deliver the best possible taste experience for diners of all ages and persuasions.
More Information
Monday - Thursday: 11am - 10pm / Friday - Saturday: 11am - 11pm / Sunday: 11am - 9:30pm
5180 S Conway Rd, Orlando, FL 32812
The Story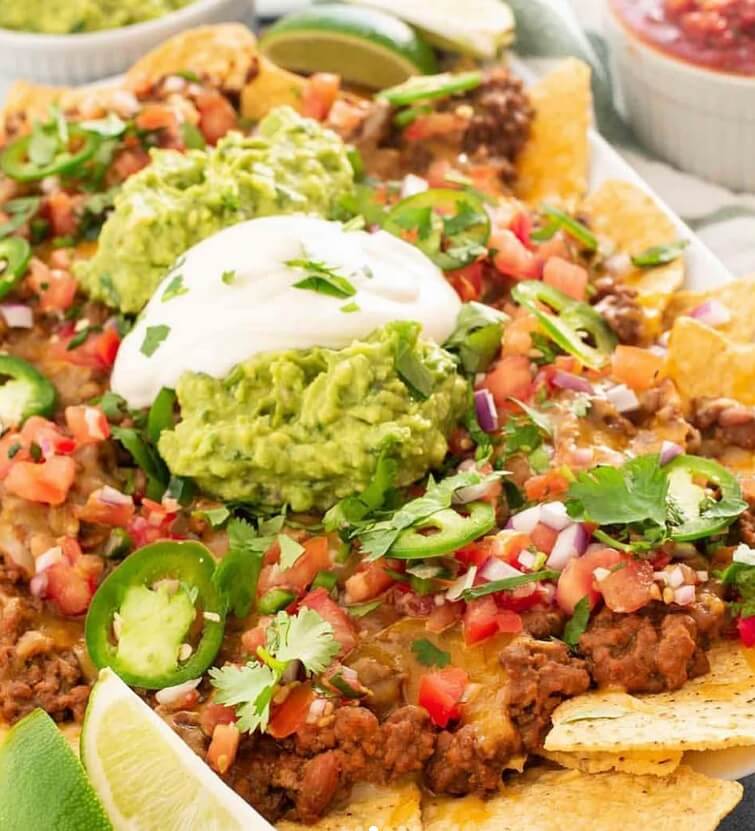 No restaurant can sustain success and stay true to its core principles without prioritizing fresh, high quality ingredients and authentic, flavorful cooking. El Potro Mexican Restaurant receives glowing reviews because it never loses sight of what truly matters -- great food and wonderful recipes in a warm, inviting atmosphere.
Although Mexican food is often regarded as a simplistic and comforting cuisine, this is only partially true. While El Potro Belle Isle offers all of the essential classics with a unique twist, this is but half of the story.
What makes the restaurant stand out above the competition is the range of house recipes, specials, and premium choices that combine to truly represent the esteemed El Potro flavor that draws back diners time and again.
The whole team at El Potro invite you to visit soon to discover the difference -- authentic Mexican food that both whets the taste buds and leaves you with the feeling of warm satisfaction that only home cooking can provide.
The restaurant can be contacted directly for inquiries regarding your order or delivery plans. Furthermore, Orlando area El Potro restaurants can provide catering services for all occasions to parties of 50 or more.


Illustrative Photos & Menu
Please see the menu to discover the whole range of El Potro dishes. From comforting classics including tacos, enchiladas, and fajitas to premium steaks and house recipes, there's something to suit the tastes of every discerning diner. El Potro's famous buffet is offered at certain locations. Inquire directly to any restaurant regarding availability, hours, and prices.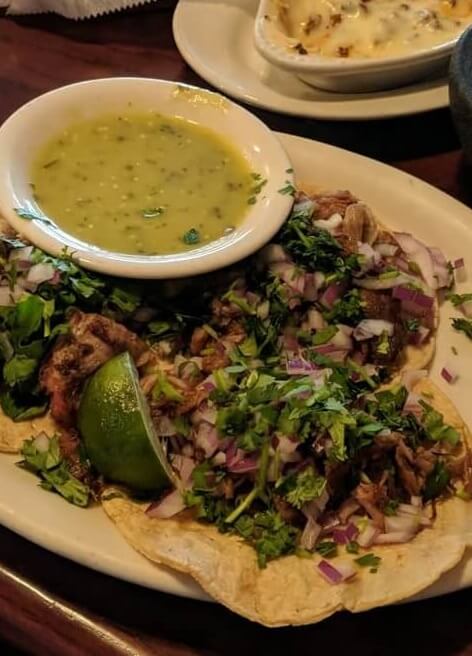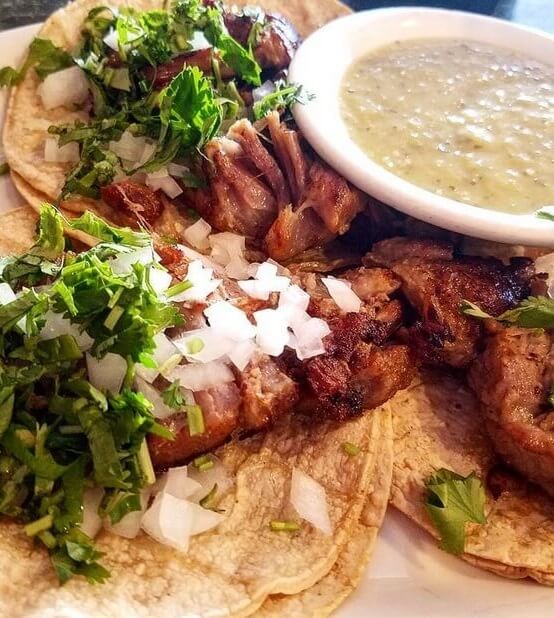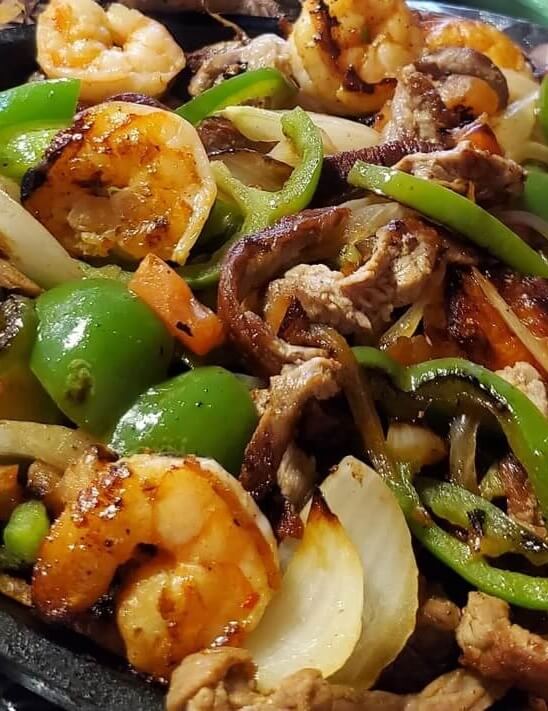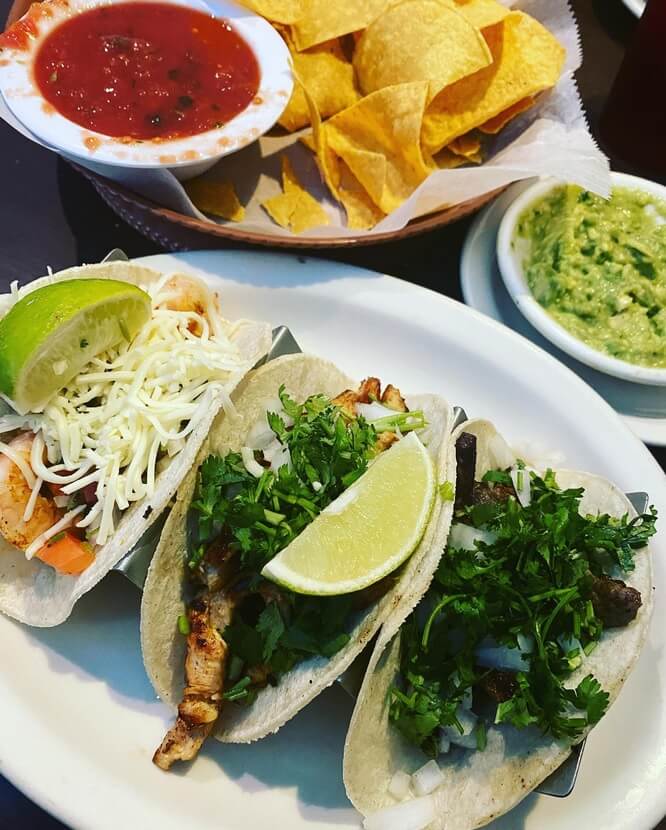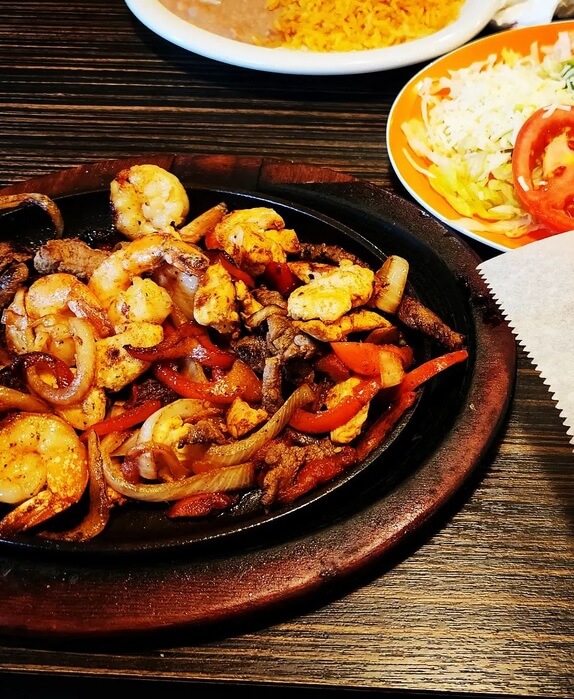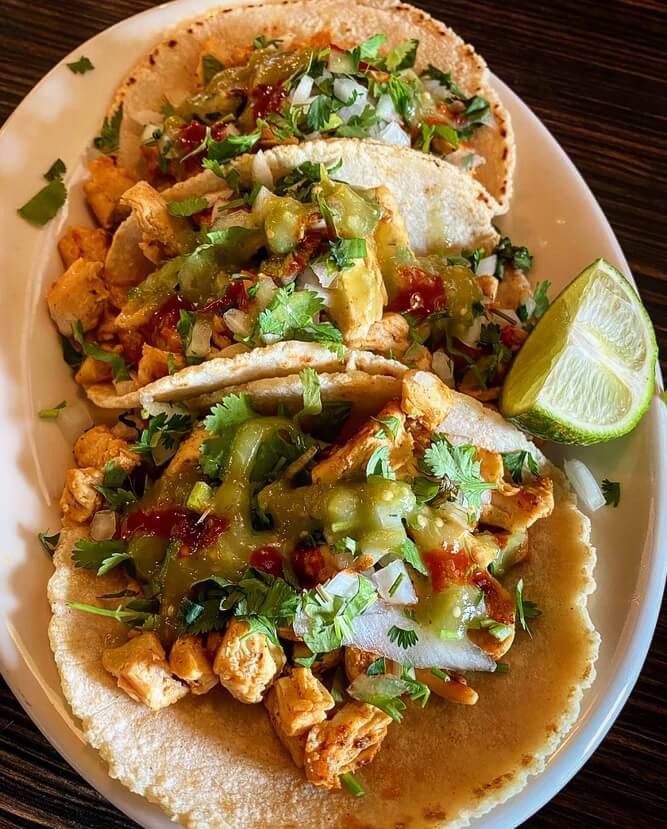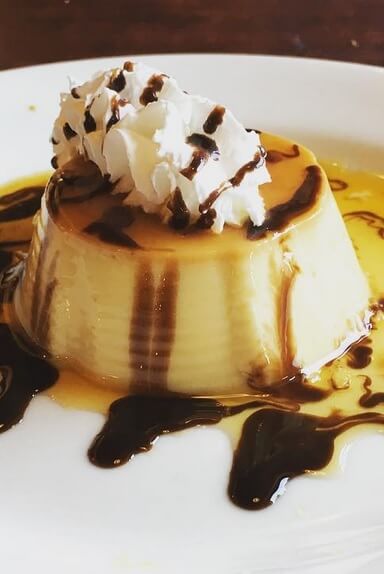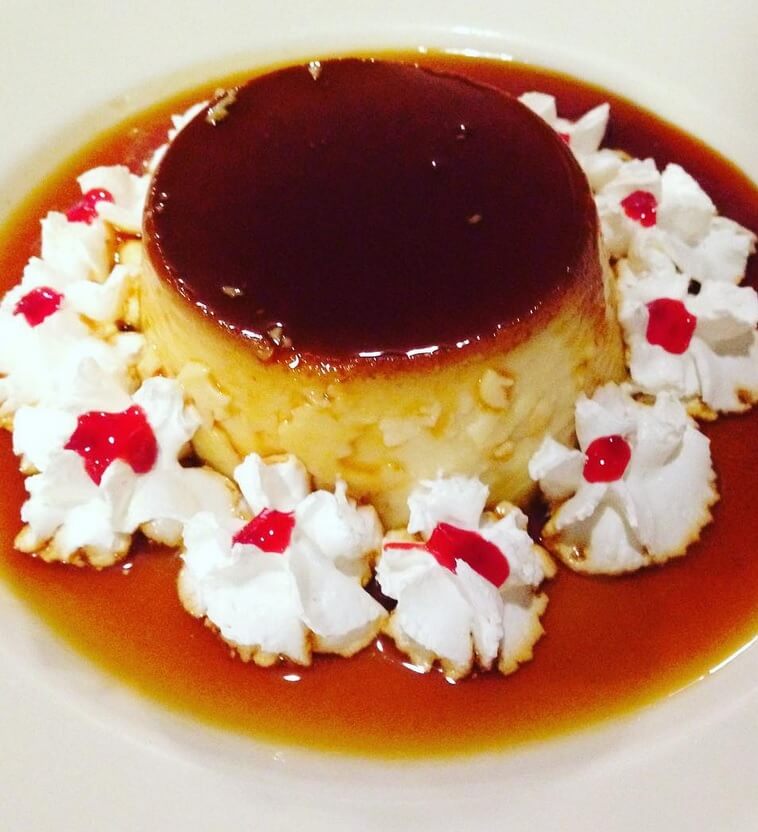 Get There -- Belle Isle/OIA (Orlando)
El Potro Mexican Restaurant | 5180 S Conway Rd, Orlando, FL 32812 | (407) 250-4104
Hours: Monday - Thursday: 11am - 10pm / Friday - Saturday: 11am - 11pm / Sunday: 11am - 9:30pm
Final Words & Disclaimer
El Potro meals are made-to-order right before you, giving you the perfect combos at a price that can't be beaten. Staff are truly dedicated to quality and the passion for food shines through in every dish.
Since 1985, El Potro Restaurant has brought the taste of delicious, freshly-made Mexican food to towns and cities all across Florida & Georgia. Perfect for all ages, you'll find Mexican flavor to liven up the day of the whole family.
Please note that this website is supplied for and intended for informational purposes only. Although our team have taken great lengths to ensure the accuracy of the information within, guests should direct queries to restaurant staff to confirm details for their visit or to place an order.
Further to the above, this website aims to provide helpful resources to visitors and help them in making informed choices. However, our content is provided on an 'as is' basis and no representations are made regarding its accuracy, completeness or applicability.
Thank you and welcome!
© Copyright 2023. All Rights Reserved.