Serving real Mexican comfort food that hits the spot every time! Locations: See our menus for information on all Florida & Georgia restaurants.
Welcome To El Potro Mexican Restaurant - Kirkman Orlando
Authentic Mexican cooking shines when it stays true to the basic principles of freshness and flavor. At its finest, the food marries taste and satisfaction in a way no other cuisine can. However, great preparation, unique recipes, and quality ingredients are needed to truly unlock its full potential.
El Potro Kirkman has established itself as a neighborhood fixture due to its special and time-honored approach to food preparation. No corners are cut in the pursuit of perfection and each dish shines on its own merits.
Whether it's classic comfort food or premium specials you're seeking, rest assured that each diner is in for a treat. From tender meats to the freshest produce, the restaurant delivers quality without breaking the bank.
More Information
Monday - Saturday: 11am - 11pm / Sunday: 10am - 10pm

4666 S Kirkman Rd, Orlando, FL 32811
Stop by soon and see the El Potro difference for yourself!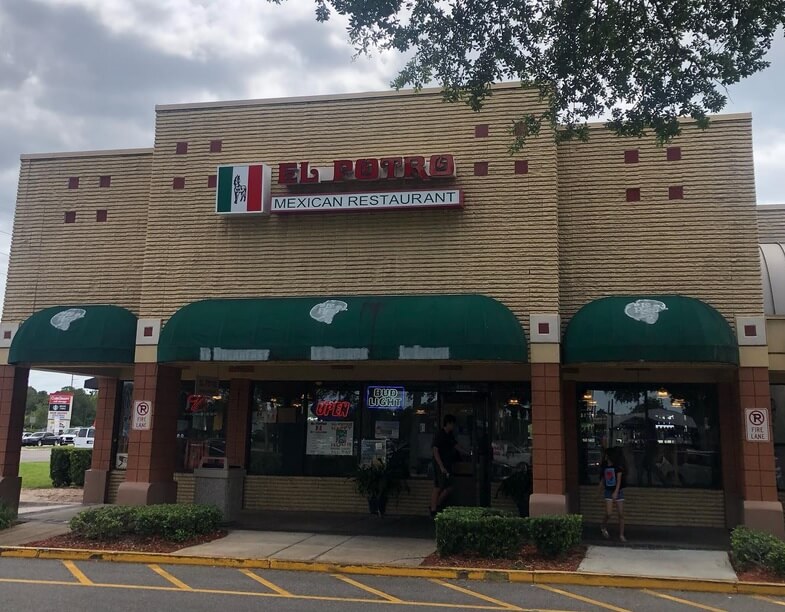 The Story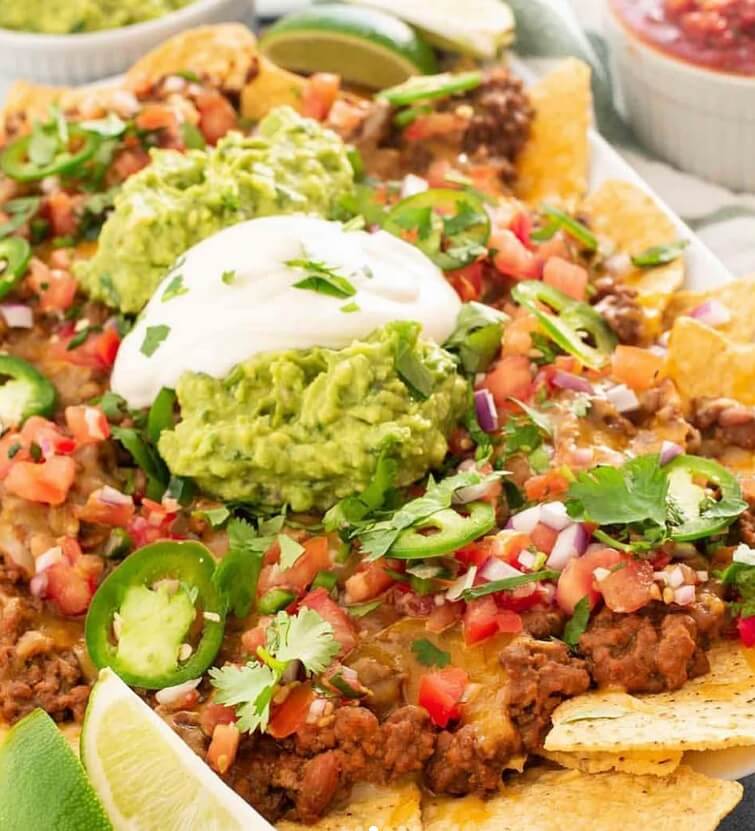 Nothing quite compares to the taste of the freshest meats and finest produce. At El Potro Kirkman, this is only the starting point. Ingredients are married together in a way that accentuates the full range of flavor and richness of Mexican cuisine.
It's little wonder that diners come back seeking the experience of authentic cooking in a characteristically warm atmosphere. Family favorites include tacos, burritos and quesadillas with a special El Potro twist.
Meanwhile, the range of house specialties incorporates unique recipes and esteemed favorites designed to bring out the fullest potential of flavor and succulence.
This commitment to quality is the reason why El Potro has established itself as a byword for wonderful food and an equally pleasant dining experience.
Many El Potro locations offer a bumper buffet packed with choice. Please call the restaurant to inquire about availability, hours, and prices. Likewise, ordering and delivery queries are only a phone call away.


Illustrative Photos & Menu
Please see the menu to discover the whole range of El Potro dishes. From succulent tacos to delicious Mexican desserts, and everything in between, you're sure to discover new favorites time and time again. House specials featuring perfectly cooked chicken and steak add variety to any visit and ensure there's something to keep the whole family satisfied.
In addition, El Potro's Orlando locations offer full-service catering at reasonable prices to events of 50 people or more. So, whatever the occasion, feel free to contact the team to draw up the perfect menu for your needs.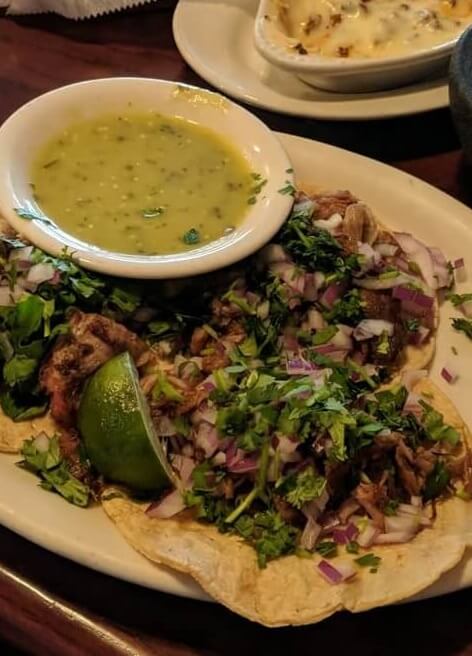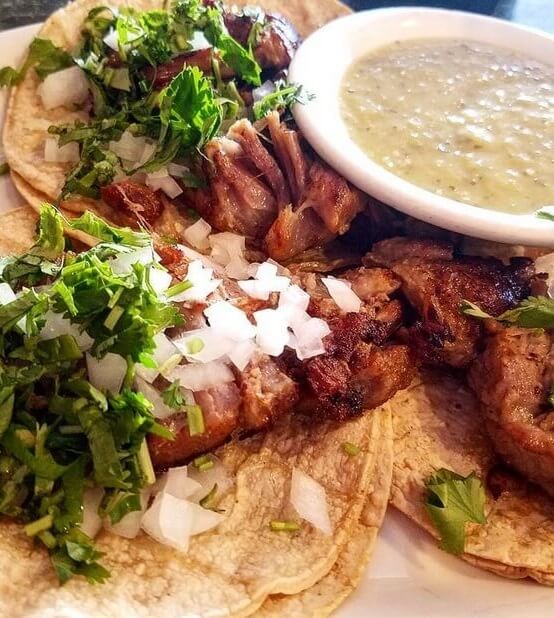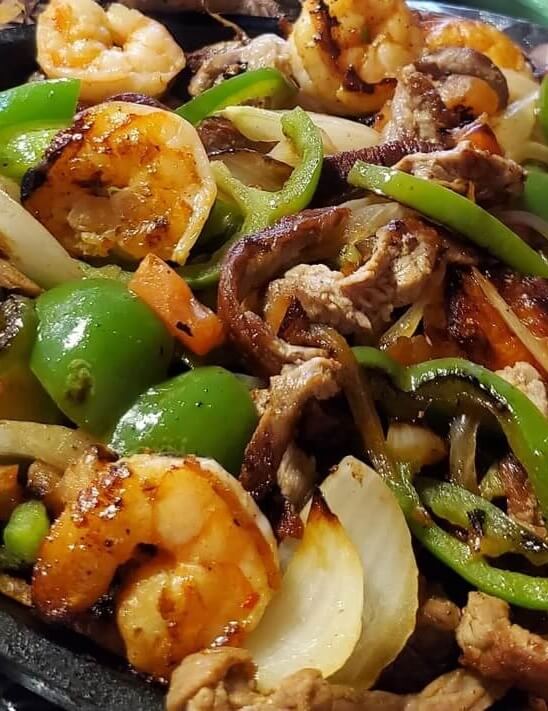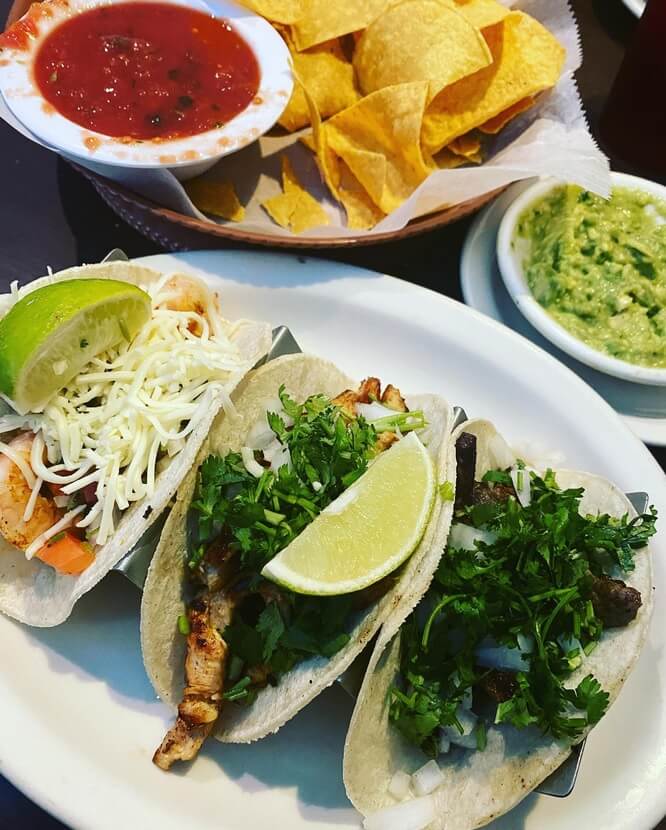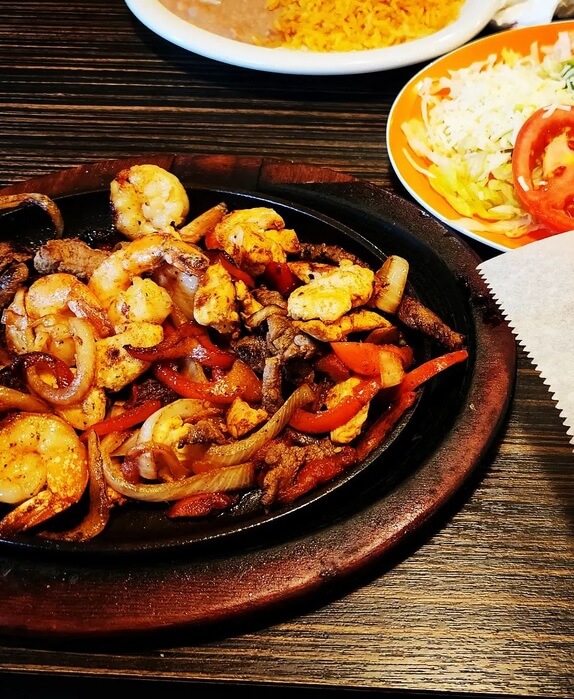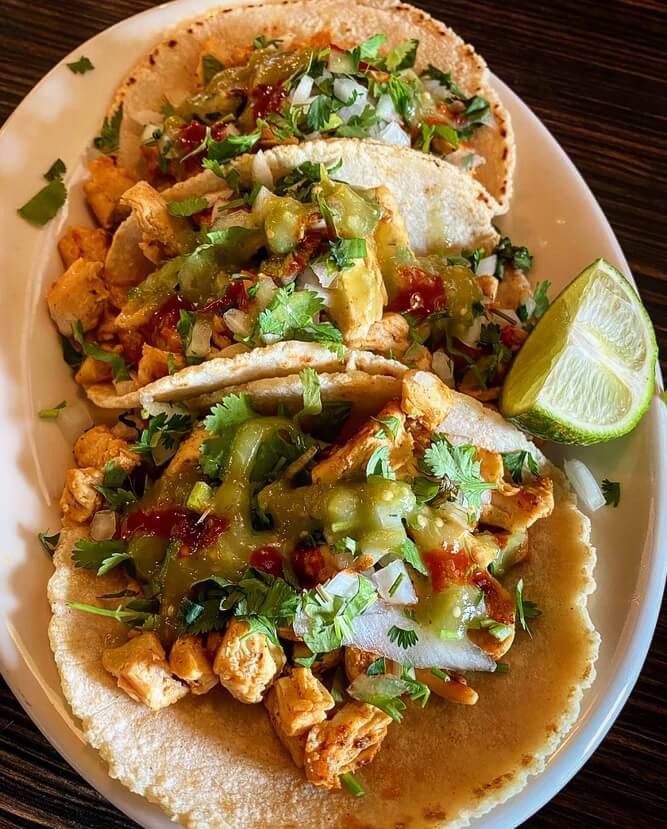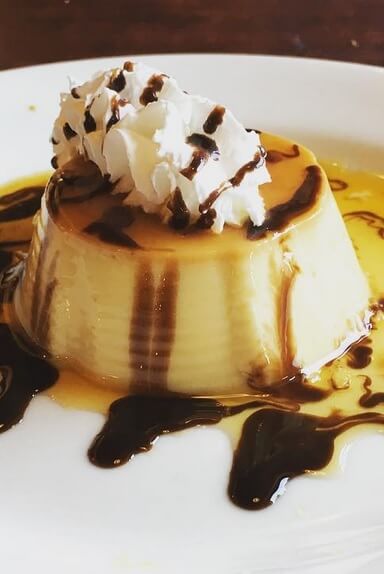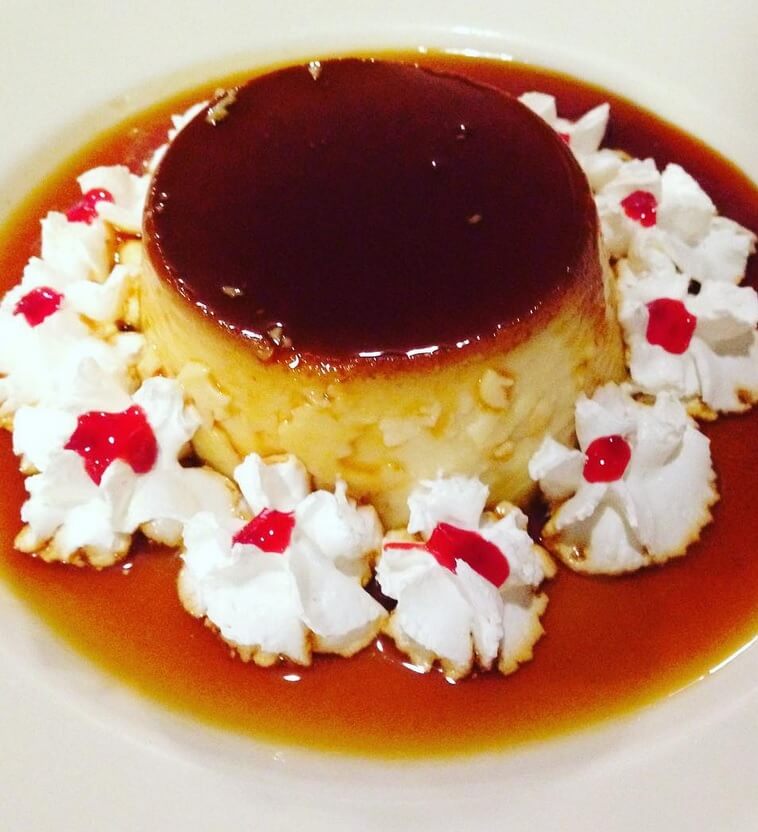 Get There -- Kirkman Orlando
El Potro Mexican Restaurant | 4666 S Kirkman Rd, Orlando, FL 32811 | (407) 781-0395
Hours: Monday - Saturday: 11am - 11pm / Sunday: 10am - 10pm
Final Words & Disclaimer
El Potro meals are made-to-order right before you, giving you the perfect combos at a price that can't be beaten. Staff are truly dedicated to quality and the passion for food shines through in every dish.
Since 1985, El Potro Restaurant has brought the taste of delicious, freshly-made Mexican food to towns and cities all across Florida & Georgia. Perfect for all ages, you'll find Mexican flavor to liven up the day of the whole family.
Please note that this website is supplied for and intended for informational purposes only. Although our team have taken great lengths to ensure the accuracy of the information within, guests should direct queries to restaurant staff to confirm details for their visit or to place an order.
Further to the above, this website aims to provide helpful resources to visitors and help them in making informed choices. However, our content is provided on an 'as is' basis and no representations are made regarding its accuracy, completeness or applicability.
Thank you and welcome!
© Copyright 2023. All Rights Reserved.