Serving real Mexican comfort food that hits the spot every time! Locations: See our menus for information on all Florida & Georgia restaurants.
Welcome To El Potro Mexican Restaurant - Lake City
El Potro Lake City has long been established as a staple of the local dining scene. Renowned for cutting no corners in the pursuit of quality and flavor, the entire team is dedicated to the type of authentic Mexican cooking that warms the heart and soul.
Dining out should always be an experience to savour among friends. For this reason, the restaurant prides itself on its inviting and welcoming atmosphere. Guests, after all, are part of the extended El Potro family.
In cooking, unrivaled taste can only emerge from a combination of great recipes, fresh ingredients, and experienced chefs with the know-how to marry these fundamentals together. So, whether it's a satisfying, succulent taco or a perfectly cooked house special you're seeking, stop by soon for a wonderful meal!
More Information
Every Day: 10:30am - 10pm
2470 W US Hwy 90, Lake City, FL 32025
The Story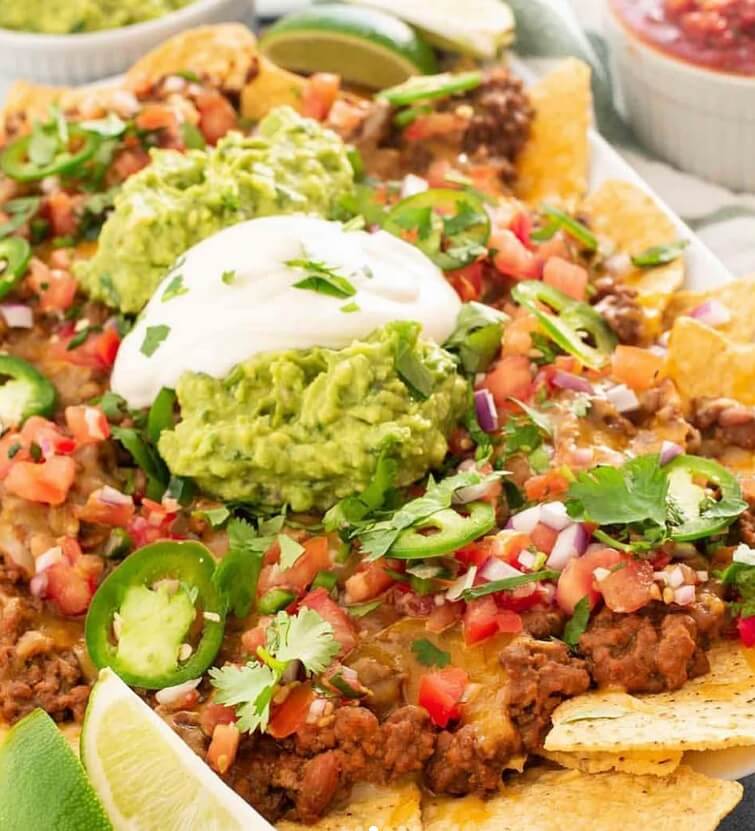 The highest compliment any restaurant can receive is the sincere praise of its customers. It is their satisfaction that provides the impetus to thrive in the pursuit of culinary excellence.
Putting the customer first is an oft heard but seldom seen principle. However, El Potro Lake City places this rule at the heart of everything. A key aspect of this approach is a dedication to using only the finest and freshest produce to serve up wonderful culinary creations.
All dishes on the menu are created with love in the unique El Potro fashion. The team stop at nothing to maximize flavor and satisfaction in every dish leaving the kitchen.
Mexican cuisine is known for its ability to satisfy, but it can also be an adventure and an experience. All it takes is real passion and an emphasis on quality!
Of course, many diners also enjoy the comfort of enjoying delicious Mexican cuisine at home. Feel free to call the restaurant in advance to place your order for pickup.


Illustrative Photos & Menu
Please see the menu to discover the whole range of El Potro dishes. It includes timeless classics including enchiladas, fajitas and burritos alongside premium meats and house specialties. The range of quality dishes is great enough to keep the whole family satisfied and to ensure you discover new favorites time and time again. Many El Potro locations offer a premium buffet. Feel free to inquire to the restaurant regarding current availability, hours, and prices.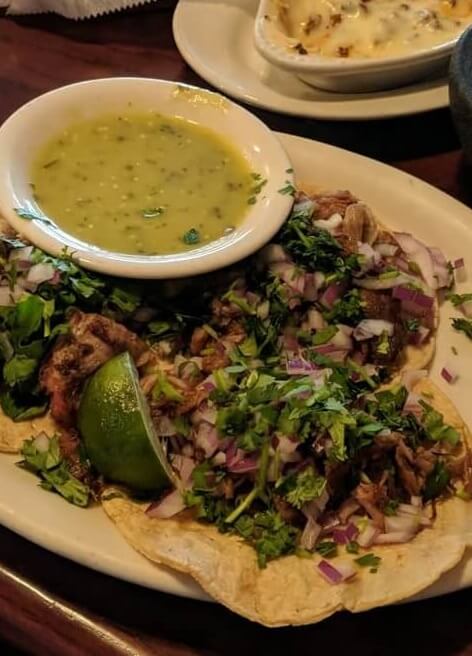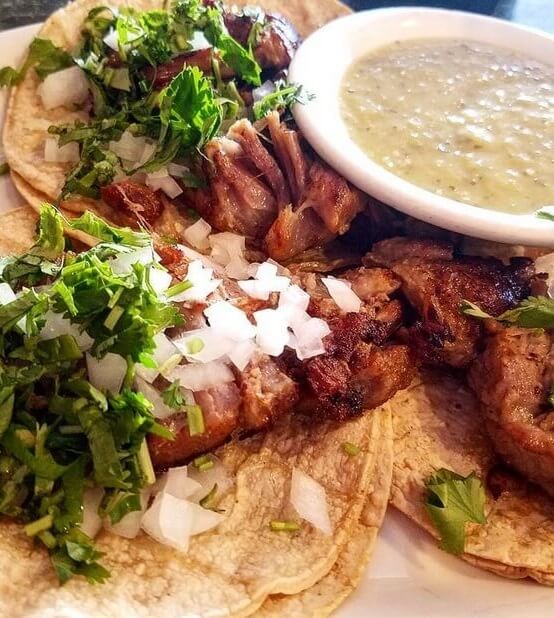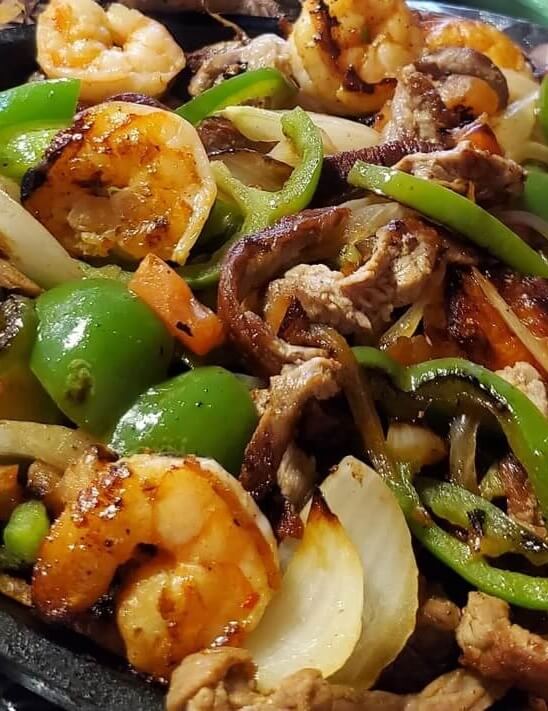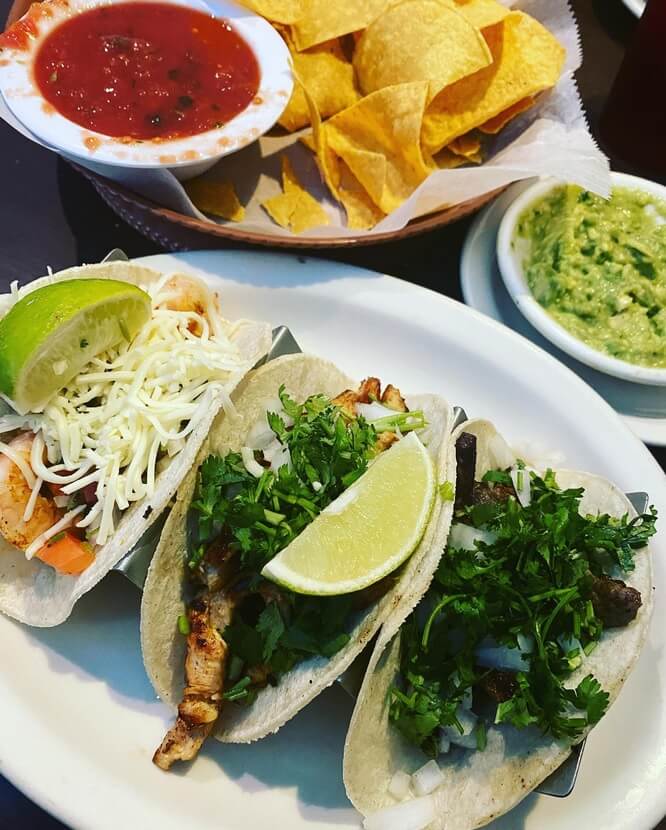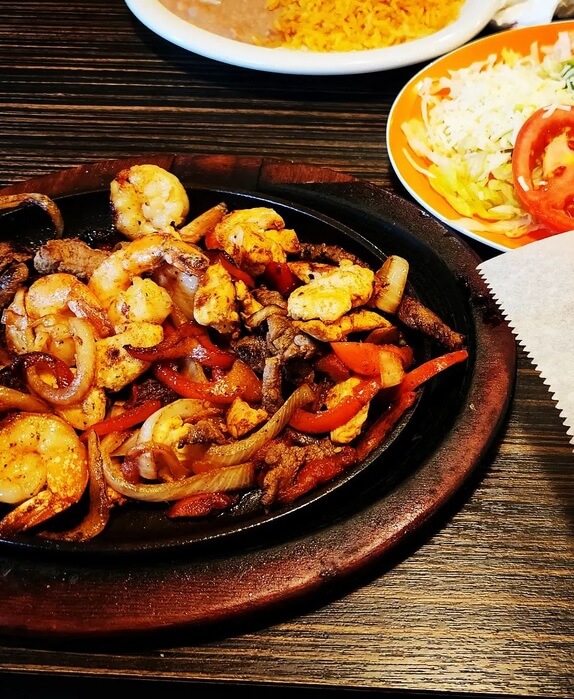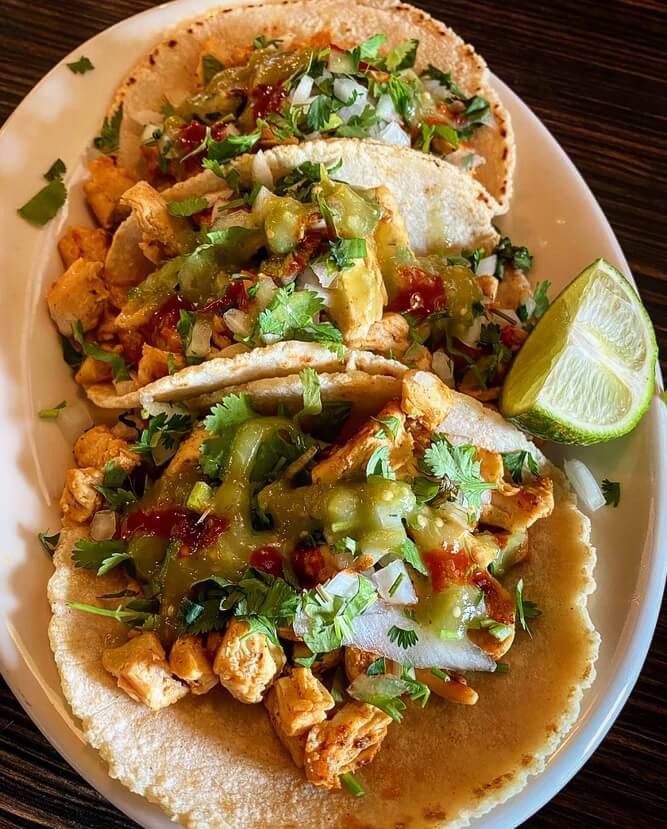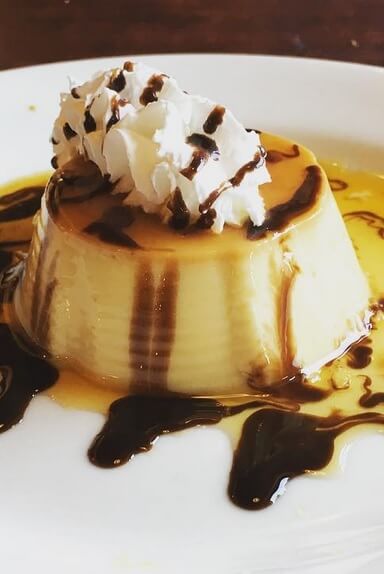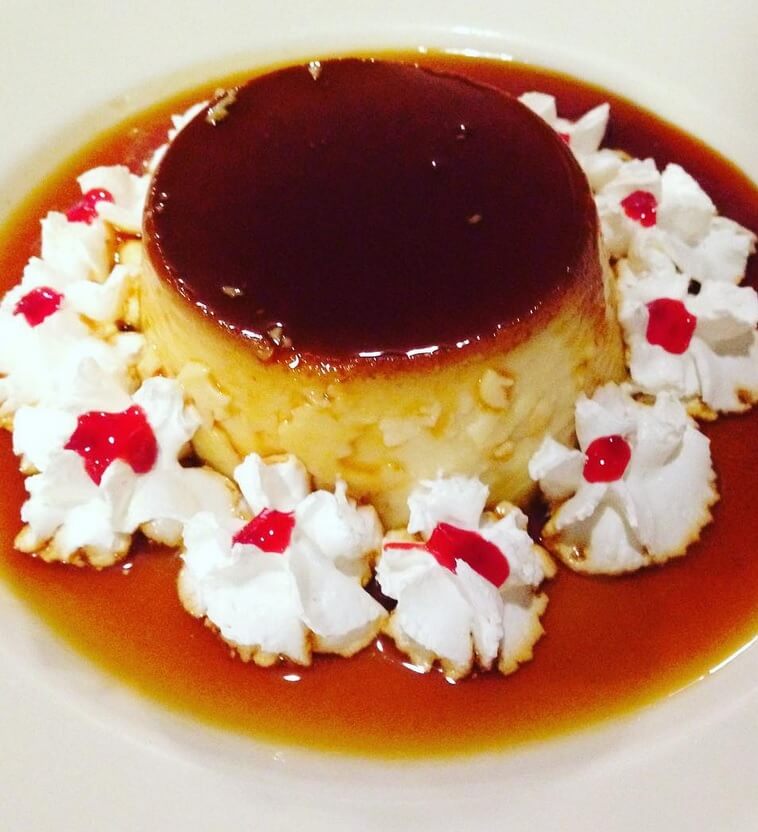 Get There -- Lake City
El Potro Mexican Restaurant | 2470 W US Hwy 90, Lake City, FL 32025 | (386) 758-3100
Hours: Every Day: 10:30am - 10pm
Final Words & Disclaimer
El Potro meals are made-to-order right before you, giving you the perfect combos at a price that can't be beaten. Staff are truly dedicated to quality and the passion for food shines through in every dish.
Since 1985, El Potro Restaurant has brought the taste of delicious, freshly-made Mexican food to towns and cities all across Florida & Georgia. Perfect for all ages, you'll find Mexican flavor to liven up the day of the whole family.
Please note that this website is supplied for and intended for informational purposes only. Although our team have taken great lengths to ensure the accuracy of the information within, guests should direct queries to restaurant staff to confirm details for their visit or to place an order.
Further to the above, this website aims to provide helpful resources to visitors and help them in making informed choices. However, our content is provided on an 'as is' basis and no representations are made regarding its accuracy, completeness or applicability.
Thank you and welcome!
© Copyright 2023. All Rights Reserved.