Serving real Mexican comfort food that hits the spot every time! Locations: See our menus for information on all Florida & Georgia restaurants.
Welcome To El Potro Mexican Restaurant - Winter Park
El Potro Winter Park combines all the best aspects of modernity and tradition in its approach to fresh and flavorful Mexican cuisine. Nothing compares to great food in a warm environment and it is the restaurant's enduring commitment to authenticity and taste that keeps diners coming back.
No opinion matters more than that of the customer - each one of whom represents a part of the extended El Potro family. The restaurant prides itself on guest feedback and this approach is but one of the reasons why glowing reviews are the norm.
Whether its a family favorite or a house special you're seeking, El Potro Winter Park has something to satisfy all cravings. The finest ingredients and freshest produce combine with loving preparation to create an unrivaled dining experience.
More Information
Monday - Thursday: 11am - 10pm / Friday - Saturday: 11am - 10:30pm / Sunday: 11am - 9:30pm

501 N Orlando Ave Suite 217, Winter Park, FL 32789
Come by soon and enjoy a wonderful meal in great surrounds.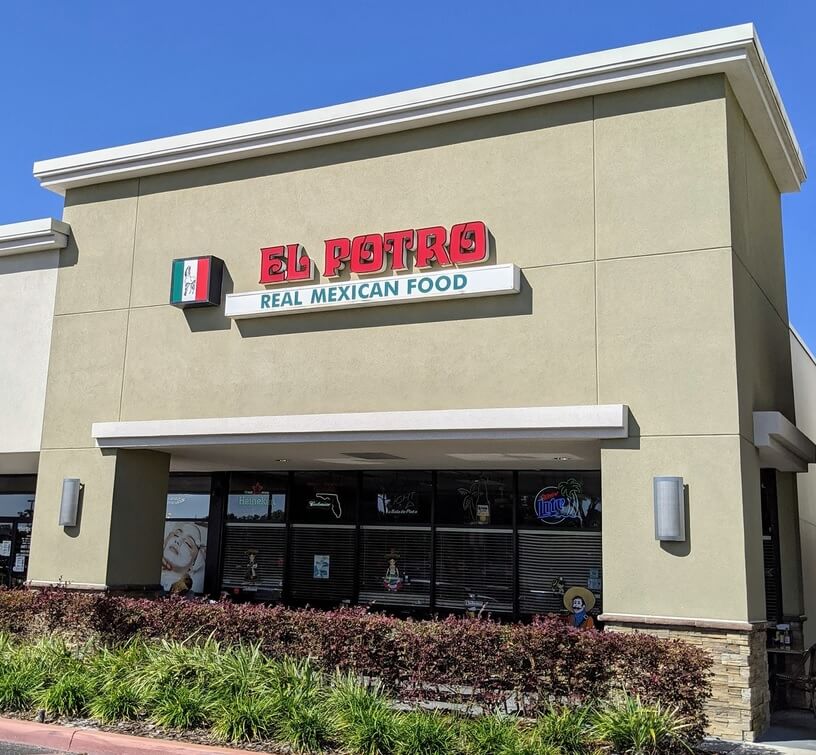 The Story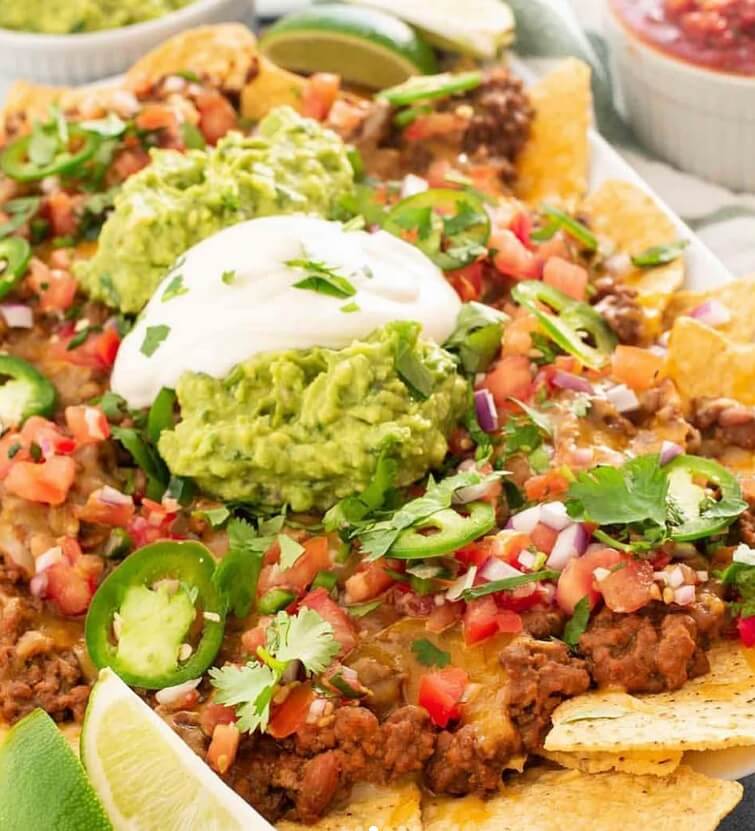 Many restaurants come and go but building something special takes time and patience. The El Potro ethos emphasizes the fundamentals of great cooking with a twist of extra special flavor. Only this way can one build a legacy in the community and a reputation for freshness and authenticity.
The whole team at El Potro Winter Park stop at nothing to ensure that each made to order dish on the menu brings satisfaction and delight.
Longevity also requires a commitment to never cut corners nor become complacent. From the very start, El Potro has served only the finest meats and fresh produce according to time-honored recipes.
If you can't satisfy your craving for perfect Mexican food anywhere else, El Potro is sure to hit the spot. Stop by any time to enjoy a warm welcome and a delicious meal.
Many El Potro locations offer a delicious, regular buffet. Inquire directly for information on availability, hours, and prices. Likewise, queries regarding orders and delivery may be directed to restaurant staff. Please note that questions regarding coupons and third-party delivery services are often best resolved with the service itself.


Illustrative Photos & Menu
Please see the menu to discover the whole range of El Potro dishes. From delicious soups and salads, to succulent steaks, tacos, and fajitas, every diner will find a new favorite dish to savior. El Potro locations in the Orlando area are proud to offer catering services for special occasions of all types. Feel free to contact the team for further information and to organize your own custom catering menu.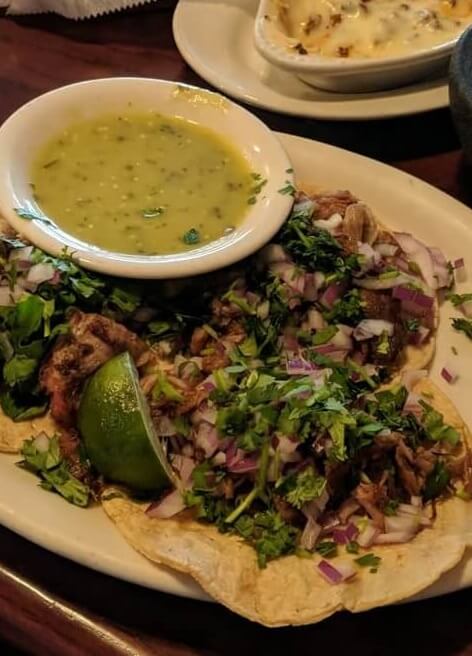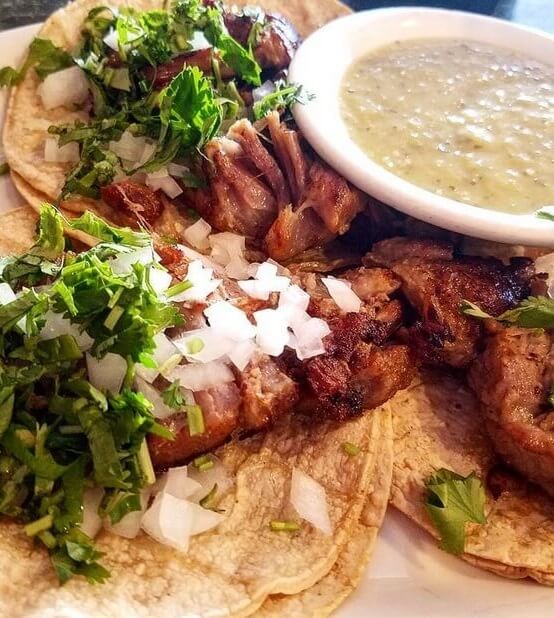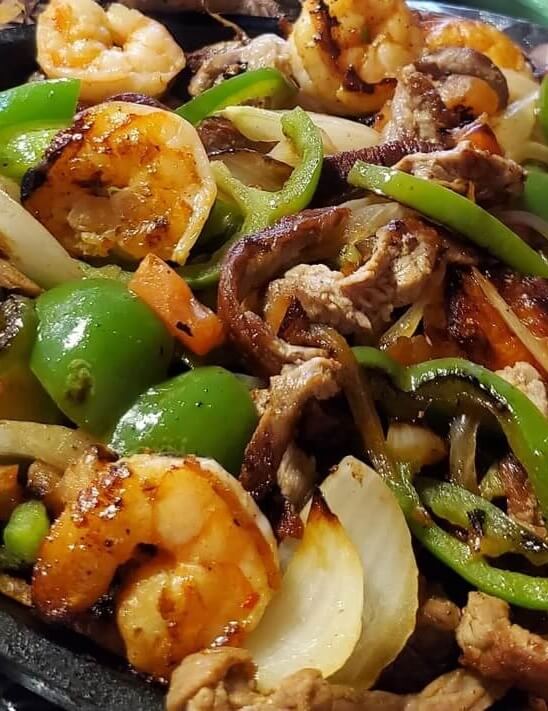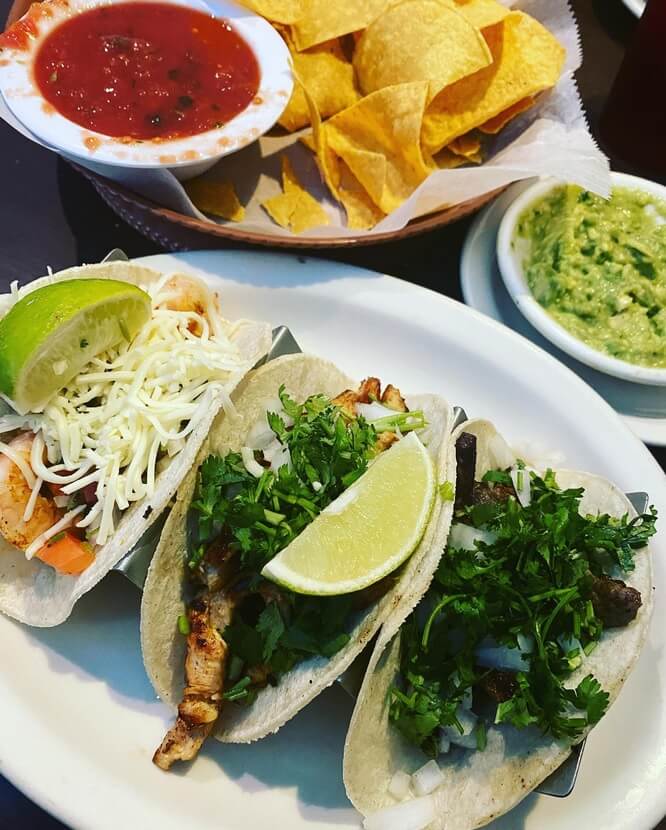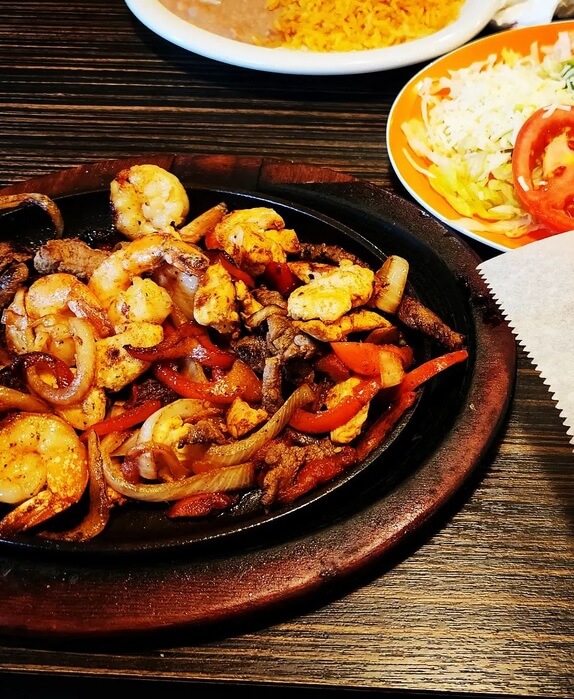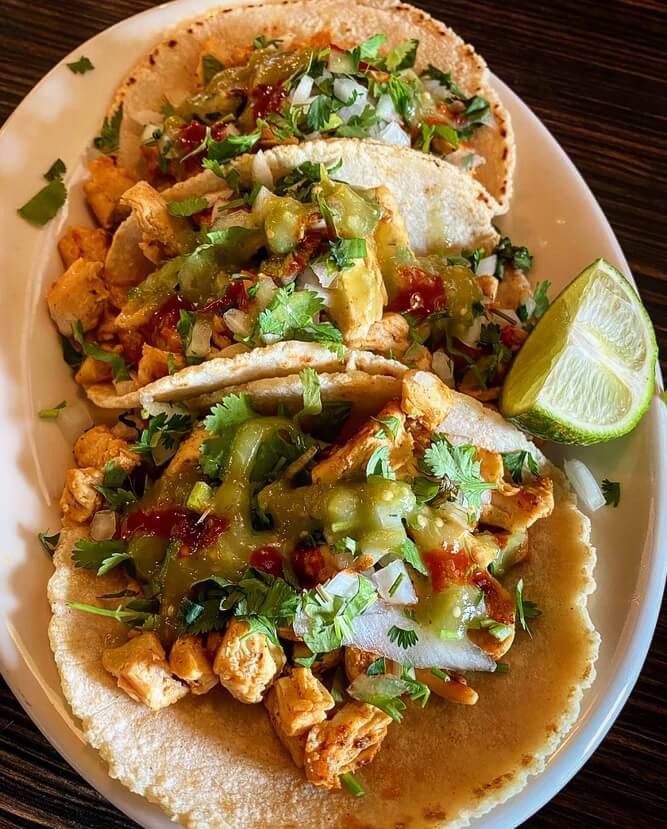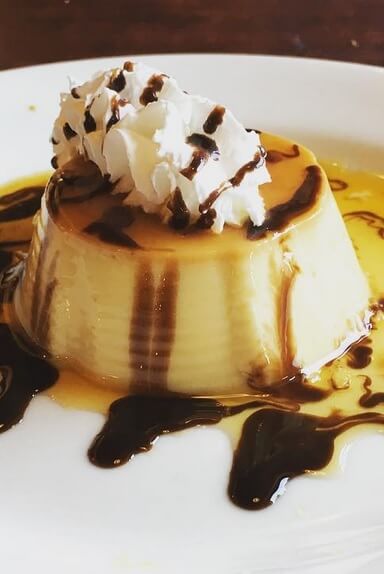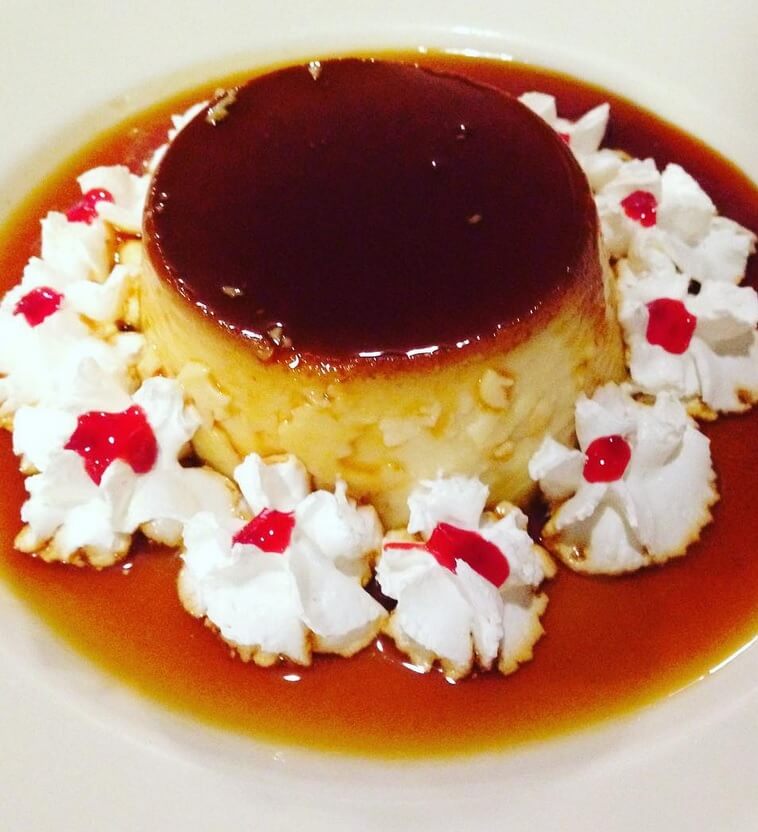 Get There -- Winter Park
El Potro Mexican Restaurant | 501 N Orlando Ave Suite 217, Winter Park, FL 32789 | (407) 975-9132
Hours: Monday - Thursday: 11am - 10pm / Friday - Saturday: 11am - 10:30pm / Sunday: 11am - 9:30pm
Final Words & Disclaimer
El Potro meals are made-to-order right before you, giving you the perfect combos at a price that can't be beaten. Staff are truly dedicated to quality and the passion for food shines through in every dish.
Since 1985, El Potro Restaurant has brought the taste of delicious, freshly-made Mexican food to towns and cities all across Florida & Georgia. Perfect for all ages, you'll find Mexican flavor to liven up the day of the whole family.
Please note that this website is supplied for and intended for informational purposes only. Although our team have taken great lengths to ensure the accuracy of the information within, guests should direct queries to restaurant staff to confirm details for their visit or to place an order.
Further to the above, this website aims to provide helpful resources to visitors and help them in making informed choices. However, our content is provided on an 'as is' basis and no representations are made regarding its accuracy, completeness or applicability.
Thank you and welcome!
© Copyright 2023. All Rights Reserved.