Serving real Mexican comfort food that hits the spot every time! Locations: See our menus for information on all Florida & Georgia restaurants.
Welcome To El Potro Mexican Restaurant - Savannah, GA
El Potro Savannah is a much-loved staple of the local dining scene for good reason. Experienced chefs stop at nothing to bring authentic Mexican flavors to all of your favorite dishes and house specials alike. Bringing food to life requires care and patience, as well as respect and passion for the highest quality ingredients. When you marry these guiding principles together you get the El Potro difference.
Although great quality, flavorful food features front and center in the dining experience, it is also the atmosphere of a friendly neighborhood restaurant that keeps diners coming back time and again. Visitors rely on El Potro to serve up delicious food at reasonable prices, every day of the week.
The whole team welcome you to stop by and enjoy a meal soon. You're sure to find a new favorite dish or bask in the enjoyment of a familiar indulgence on each and every visit.
More Information
Sunday - Thursday: 11am - 10pm / Friday - Saturday: 11am - 10:30pm
13051 Abercorn St # A9, Savannah, GA 31419
The Story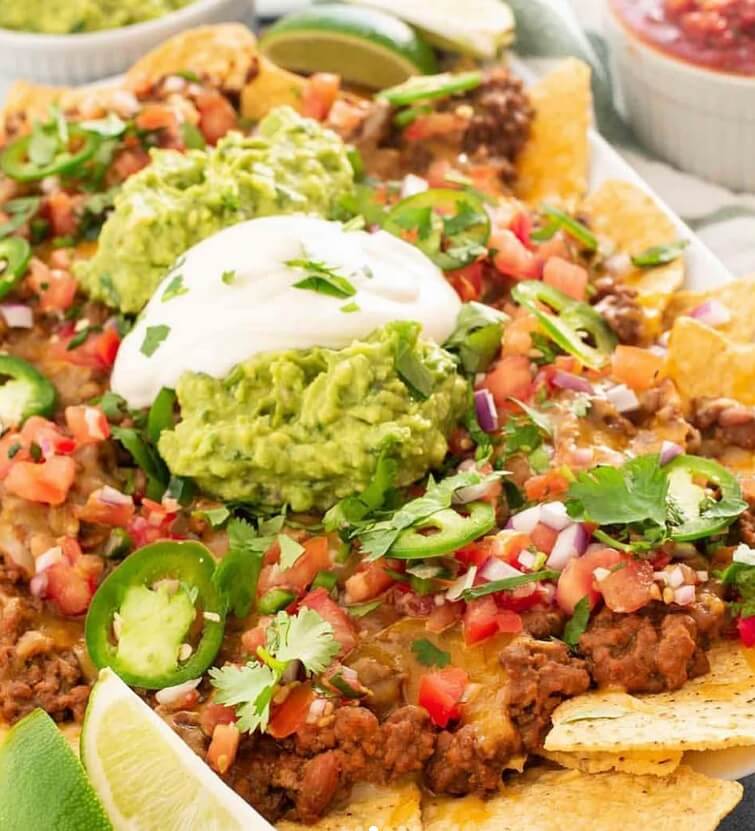 Savannah restaurant-goers are undoubtedly spoiled for choice when it comes to seeking out great food at an affordable price. However, few restaurants can truly compare to El Potro's uniquely delicious approach to food preparation and friendly service.
One can recognize the best Mexican food because, when done right, it warms the heart, satisfies the soul, and brings friends old and new together.
Fortunately, there is more than one way to partake in the El Potro difference. A regular buffet serves up a wide range of choices to select from and enjoy. Please feel free to inquire directly with restaurant staff regarding availability, hours, and prices.
Ultimately, a restaurant is judged by the taste buds of each and every guest. No restaurant can thrive without putting the customer's needs and desire for great food first. This pursuit comes naturally at El Potro because the team share a true passion and love for Mexican cuisine.
By putting quality above all else, guests can be sure to find the flavors that hit the spot and leave them wanting more.


Illustrative Photos & Menu
Please see the menu to discover the whole range of El Potro dishes. No facet of a perfect meal is overlooked - from delicious appetizers to Mexican classics, and house specials to deliciously indulgent desserts. The restaurant uses only the finest produce, whether you're ordering tacos, burritos or a mouthwatering steak dish, you can rely on the best.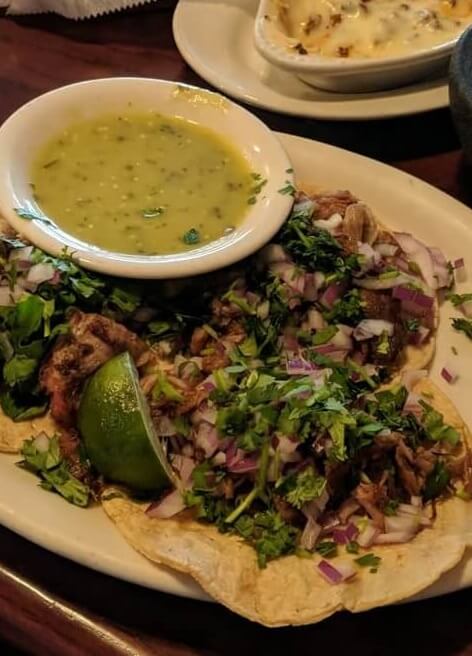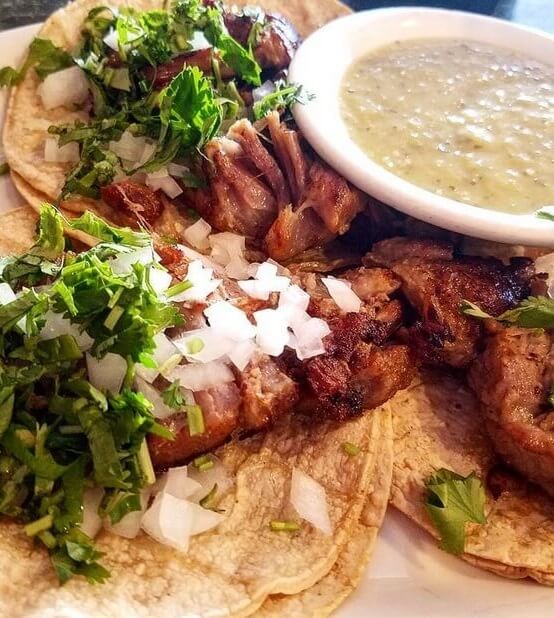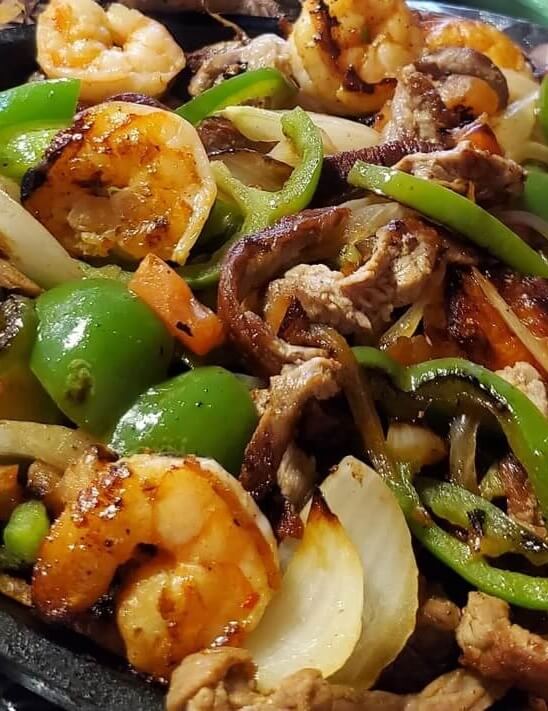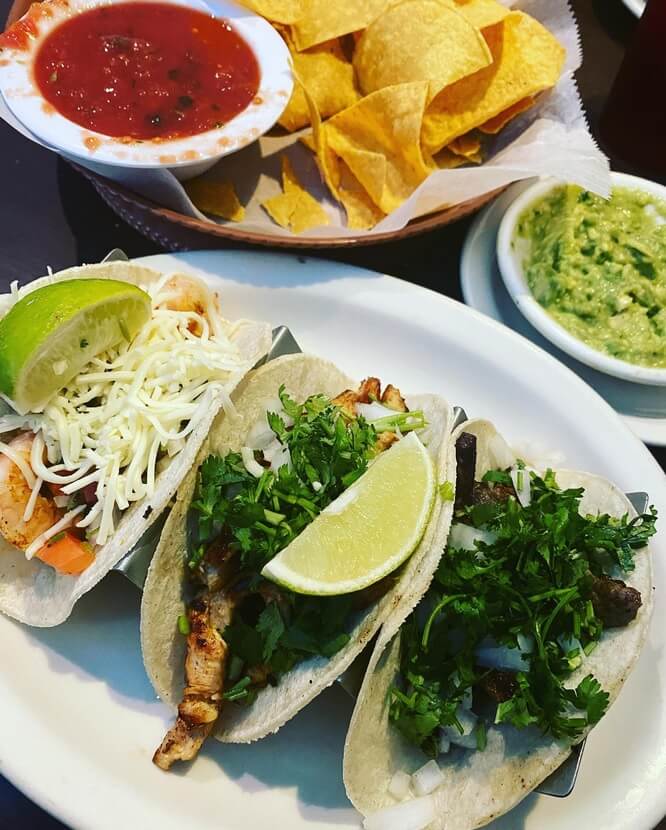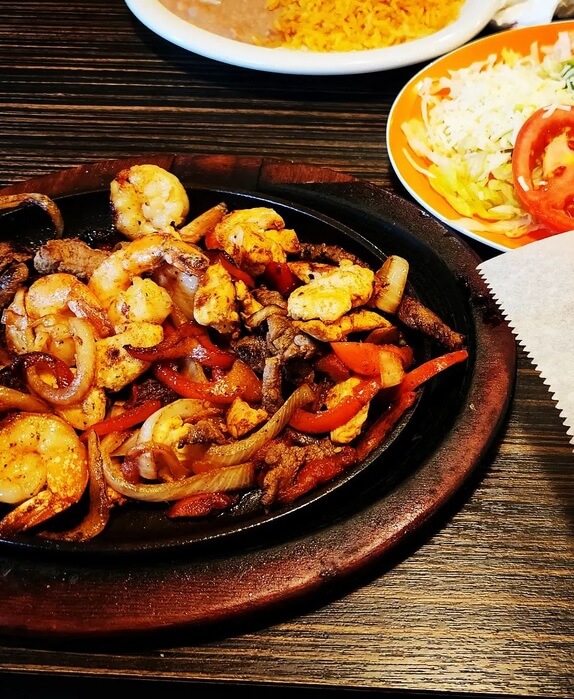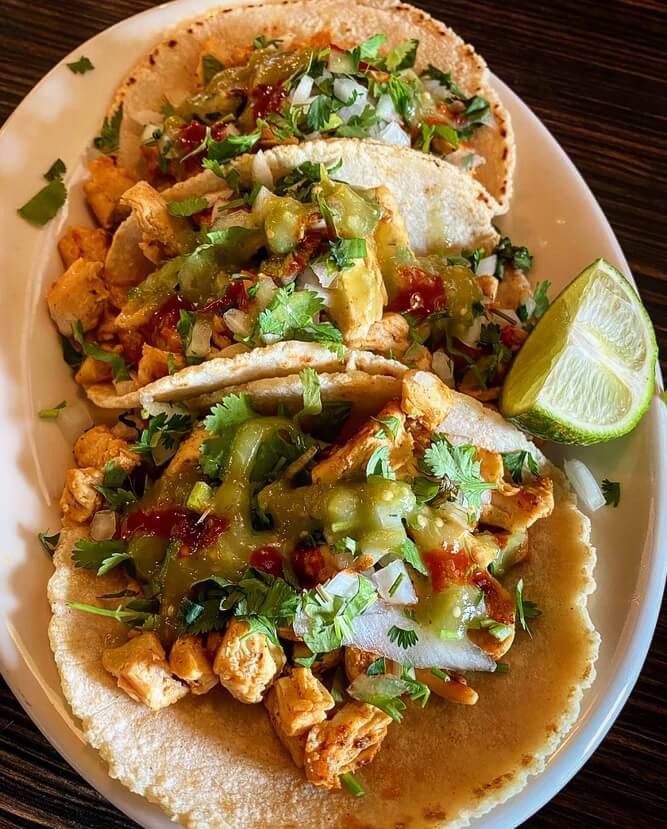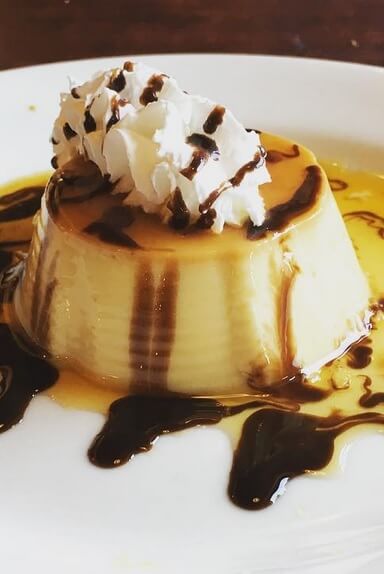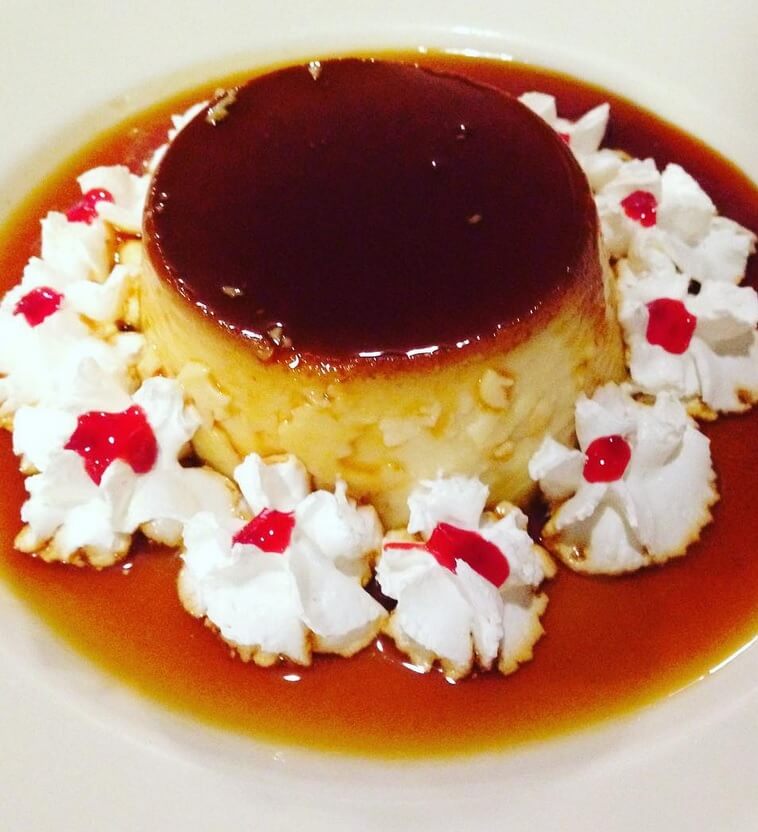 Get There -- Savannah, GA
El Potro Mexican Restaurant | 13051 Abercorn St # A9, Savannah, GA 31419 | (912) 927-9953
Hours: Sunday - Thursday: 11am - 10pm / Friday - Saturday: 11am - 10:30pm
Final Words & Disclaimer
El Potro meals are made-to-order right before you, giving you the perfect combos at a price that can't be beaten. Staff are truly dedicated to quality and the passion for food shines through in every dish.
Since 1985, El Potro Restaurant has brought the taste of delicious, freshly-made Mexican food to towns and cities all across Florida & Georgia. Perfect for all ages, you'll find Mexican flavor to liven up the day of the whole family.
Please note that this website is supplied for and intended for informational purposes only. Although our team have taken great lengths to ensure the accuracy of the information within, guests should direct queries to restaurant staff to confirm details for their visit or to place an order.
Further to the above, this website aims to provide helpful resources to visitors and help them in making informed choices. However, our content is provided on an 'as is' basis and no representations are made regarding its accuracy, completeness or applicability.
Thank you and welcome!
© Copyright 2023. All Rights Reserved.