When you are building a quality meal, you need to start with quality ingredients.
At El Potro, only the freshest, highest quality and truly authentic ingredients are used. This means deliciously fresh steak, homemade salsas, authentic mexican cheeses, and real vegetarian beans.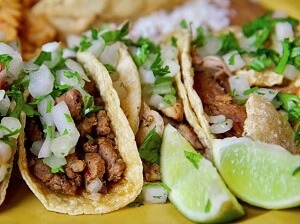 Whatsmore, meals are prepared only when you order and with only the ingredients you choose. So when authentic, quality recipes are combined with individual customer preferences, excellent food is the result! Order yours today and enjoy the El Potro difference.
Since 1985, El Potro Restaurant has brought the taste of delicious, freshly-made Mexican food to towns and cities all across Florida & Georgia! The ethos is simple --- a dedication to quality across a range of refined dishes and your satisfaction at the heart of it all.


Perfect for all ages, you'll find Mexican flavor to liven up the day of the whole family!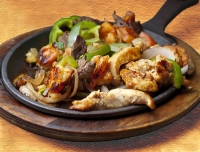 We pride ourselves on our people as well as our food. At El Potro great atmosphere in a great environment is all part of the authentic Mexican experience!
Our dedication to top-class service is sure to make your visit that bit more memorable. So come in and join us for a meal soon!
Freshly prepared throughout the day, you won't want to miss out on one of our signature specials. Let our Burrito Grande whet your appetite or enjoy a classic favorite - Enchiladas Rancheras!
El Potro is dedicated to quality and the passion for food shines through in every dish. Come along and try it for yourself!