Serving real Mexican comfort food that hits the spot every time! Locations: See our menus for information on all Florida & Georgia restaurants.
Welcome To All
El Potro Mexican Restaurant's history and legacy speaks for itself -- renowned as a friendly, neighborhood restaurant serving up delicious, authentic food with warmth and care. In today's world restaurants come and go with great regularity.
However, with four decades in business and no end in sight, El Potro proves that the key to longevity is putting the customer and the food above all else. When you enter any El Potro location you'll discover that a family restaurant makes you part of an extended family of valued guests.
The menu is packed with a combination of classic favorites, house specials, and premium choices, designed to satisfy the tastes of even the most discerning diner.
Classics to choose from include a range of tacos, burritos, enchiladas, and chalupas. Also available are homemade dips, nachos, fajitas and quesadillas.
Those seeking something with a uniquely El Potro flavor will be delighted by the range of specials and house favorites available to select from. These include a range of rib-eye steaks, pollo rico, and more. Also available are vegetarian options and heart-warming desserts.
More Information:
Most El Potro locations open 7 days a week for your convenience. However, see our individual location pages for specific details on hours, phone numbers, maps and addresses.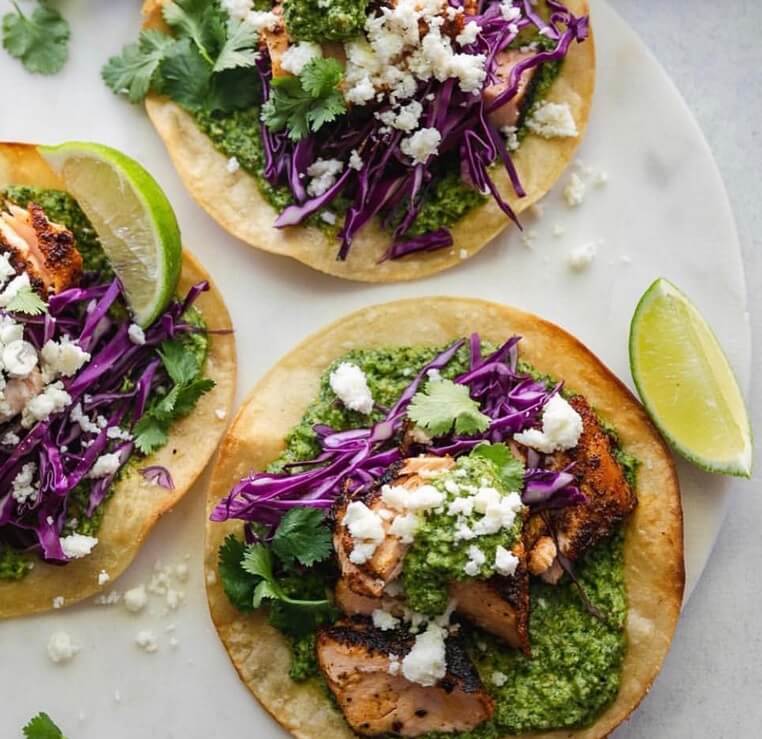 The Story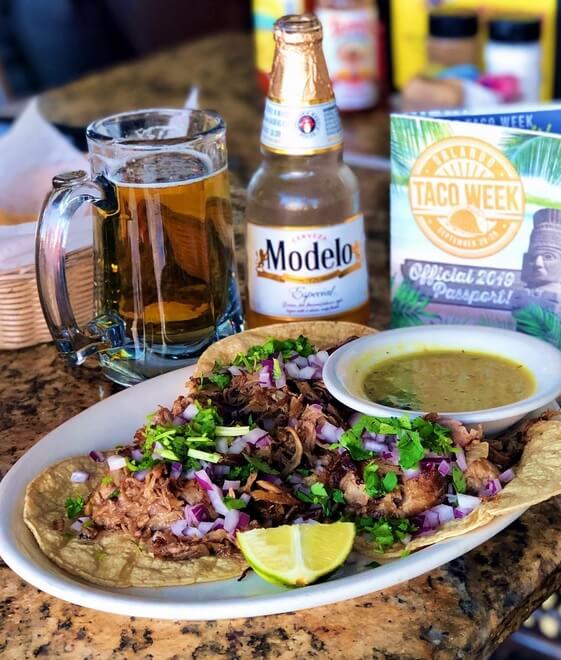 El Potro Mexican Restaurant expertly combines all the finest characteristics of a friendly neighborhood eatery and a fine dining establishment. Whether you're looking for perfect Mexican comfort foods like tacos, quesadillos or fajitas, or pursuing an entirely unique dish made from the finest cuts of meat, El Potro is the place for you.
Nothing compares to deliciously fresh steak, homemade salsas, authentic mexican cheeses, and real vegetarian beans. Whatsmore, meals are prepared only when you order and with only the ingredients you choose. So when authentic, quality recipes are combined with individual customer preferences, excellent food is the result.
The team at El Potro understand the importance of affordability but never cut corners nor make any compromises when it comes to the freshness and quality of ingredients. What makes great food great, after all, is wonderful produce and caring, experienced chefs. You'll find it all right here.
The restaurant prides itself on its people as well as its food. At El Potro great atmosphere in a great environment is all part of the authentic Mexican experience. The dedication to top-class service is sure to make your visit that bit more memorable.
The ethos is simple -- a dedication to quality across a range of refined dishes and your satisfaction at the heart of it all. Suitable for the whole family, friends and couples alike -- come in and enjoy a meal soon!


Get There -- Jacksonville (See menu for other locations)
El Potro Mexican Restaurant | 7200 Normandy Blvd #12, Jacksonville, FL 32205 | (904) 378-9822
Hours: Monday - Tuesday: 11am - 9pm / Wednesday - Saturday: 11am - 10pm
Final Words & Disclaimer
El Potro meals are made-to-order right before you, giving you the perfect combos at a price that can't be beaten. Staff are truly dedicated to quality and the passion for food shines through in every dish.
Since 1985, El Potro Restaurant has brought the taste of delicious, freshly-made Mexican food to towns and cities all across Florida & Georgia. Perfect for all ages, you'll find Mexican flavor to liven up the day of the whole family.
Please note that this website is supplied for and intended for informational purposes only. Although our team have taken great lengths to ensure the accuracy of the information within, guests should direct queries to restaurant staff to confirm details for their visit or to place an order.
Further to the above, this website aims to provide helpful resources to visitors and help them in making informed choices. However, our content is provided on an 'as is' basis and no representations are made regarding its accuracy, completeness or applicability.
Thank you and welcome!
© Copyright 2023. All Rights Reserved.