Serving real Mexican comfort food that hits the spot every time! Locations: See our menus for information on all Florida & Georgia restaurants.
Welcome To El Potro Mexican Restaurant - Jacksonville Beach
El Potro Jacksonville Beach makes no compromises when it comes to selecting and preparing the finest fresh ingredients for its wide range of classic and special dishes. Indeed, all customers will find something on the menu to satisfy a craving that simply won't go away without a visit.
The restaurant prides itself on its warm and welcoming atmosphere. However, what also keeps customers coming back is the delightful food, which combines real Mexican authenticity with a uniquely flavorful El Potro twist.
While suited for family dining and committed to affordability, El Potro Jacksonville Beach never cuts corners on quality or preparation.
Alongside a host of classic comfort foods, you'll find a broad selection of premium choices and house specials on the menu. Each dish is prepared to order with the same love and attention.
More Information
Sunday, Tuesday, Wednesday, Thursday: 11am - 10pm / Friday, Saturday: 11am - 10:30pm

1553 3rd St N, Jacksonville Beach, FL 32250
Drop by and enjoy a meal!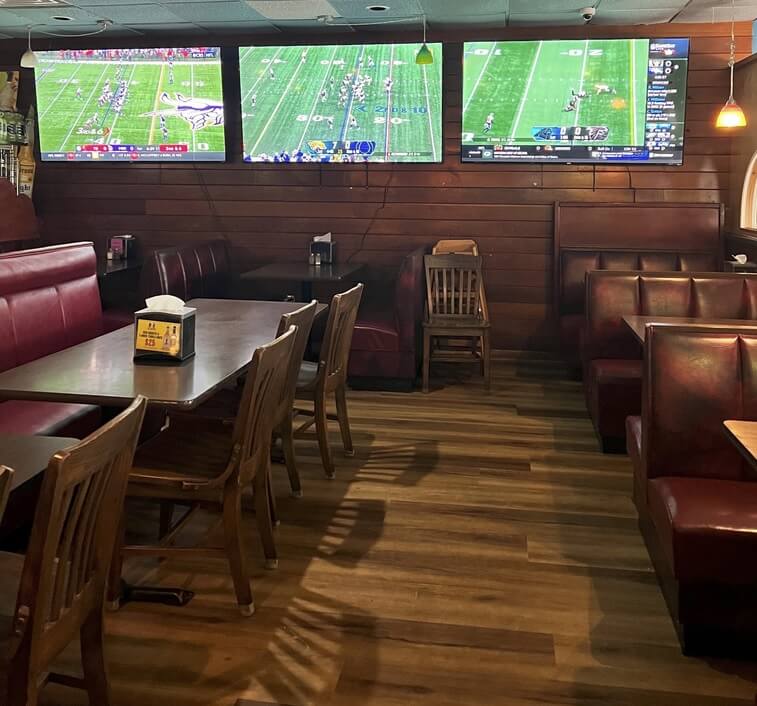 The Story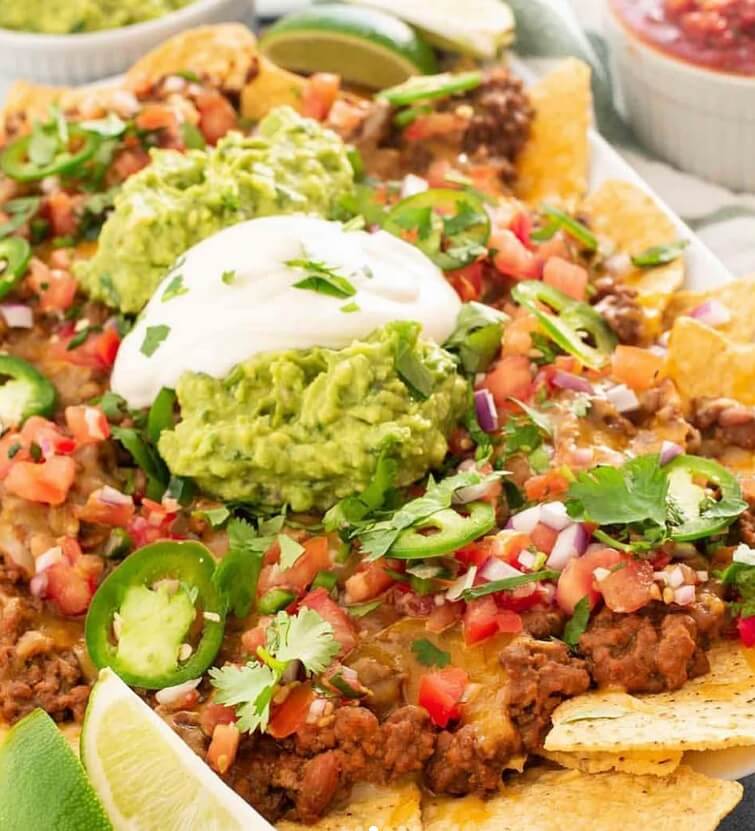 A neighborhood restaurant must tick many boxes to secure its reputation for quality and exemplary service. From the beginning, the whole team at El Potro has strived to meet and exceed customer expectations in every department.
Of course, any great restaurant must place the highest emphasis on the flavor and freshness of its food. El Potro's menu combines a range of made to order classics with true house specials cooked adhering to the most flavorful and precise recipes.
No corners are cut when it comes to the quality of the produce. After all, no dish can fulfil its potential if it isn't composed of the finest ingredients.
It is here, where amazing food and expert home cooking combine, that the full potential of Mexican flavor is unlocked. The whole team, from the kitchen to the front of house, put your satisfaction first.
Of course, its undestandable that many diners love to enjoy the El Potro flavor from home too! Feel free to call regarding your order. Note that delivery services may offer coupons and deals separate from El Potro's own offers. Questions related to orders placed through delivery services may be addressed directly to the provider.


Illustrative Photos & Menu
Please see the menu to discover the whole range of delicious and reasonably priced El Potro dishes. Whether its a weekly special or a staple classic, you'll find something to suit your tastes and preferences. From made to order tacos to perfectly flavored meats, the kitchen team never cut any corners. Many El Potro locations host a famously delicious buffet. Inquire directly to the restaurant regarding availability, hours, and prices.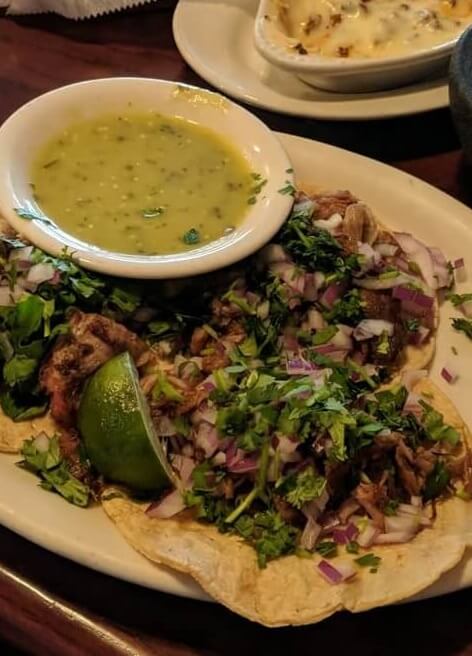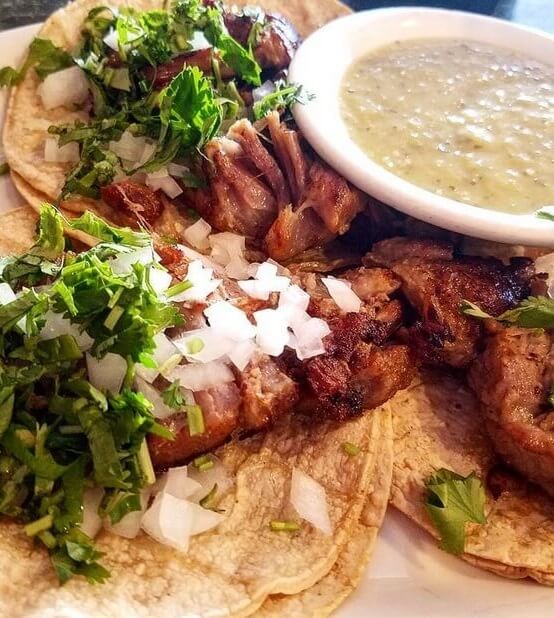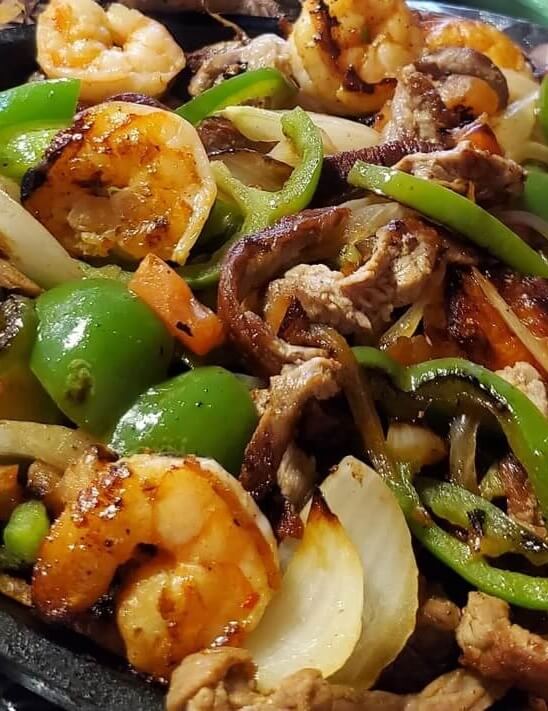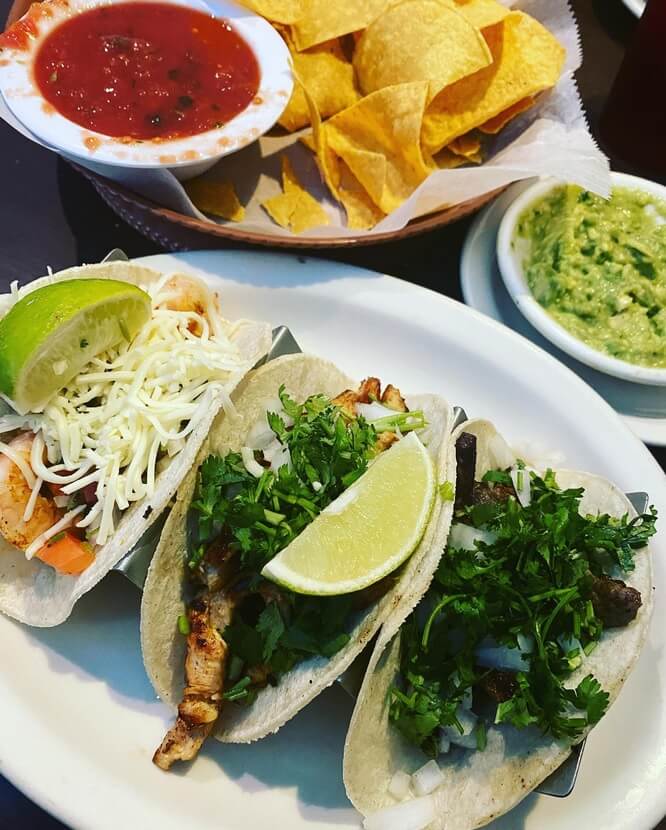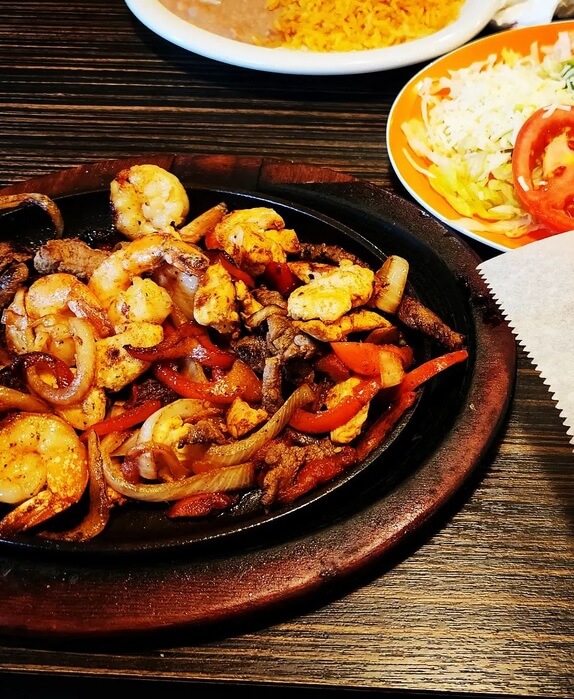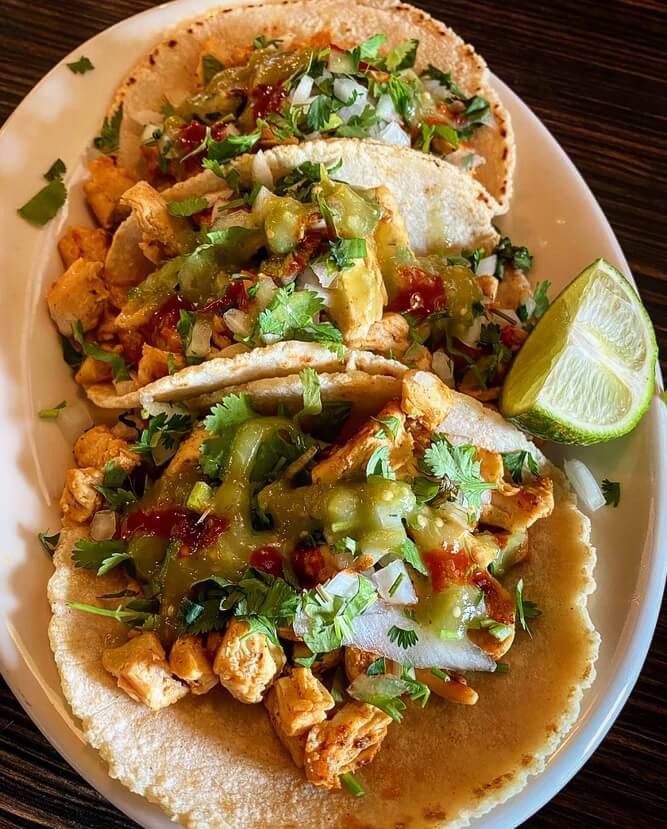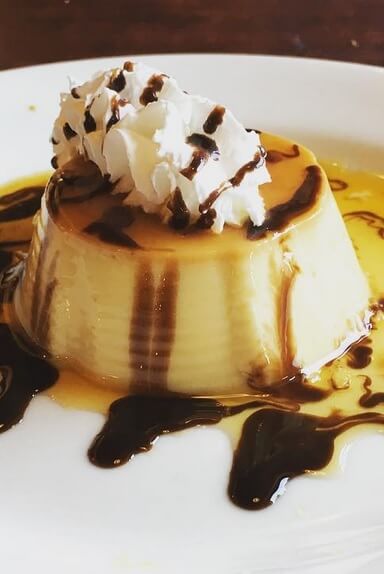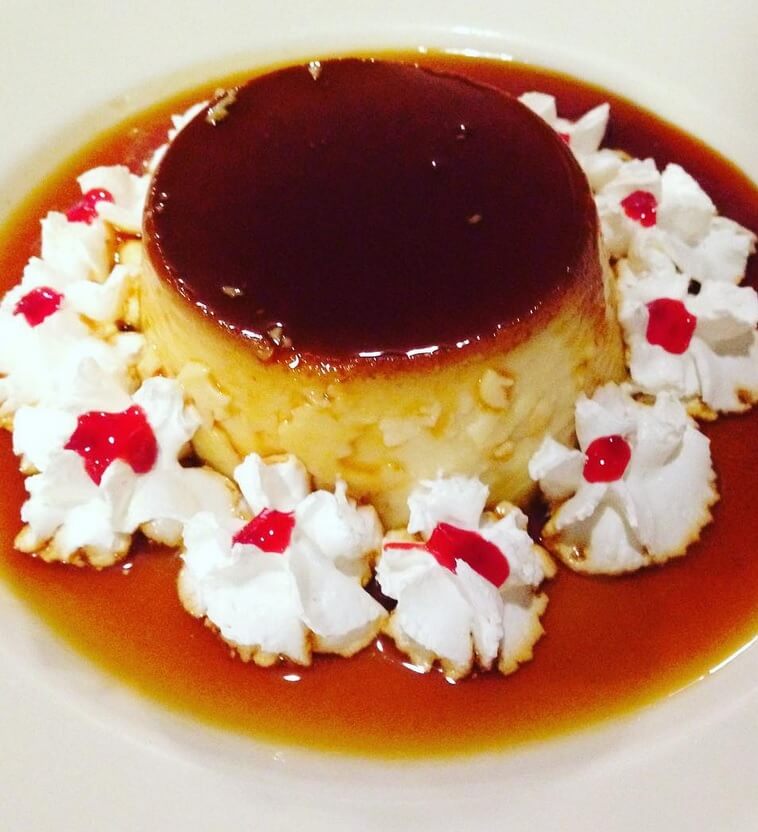 Get There -- Jacksonville Beach
El Potro Mexican Restaurant | 1553 3rd St N, Jacksonville Beach, FL 32250 | (904) 241-6910
Hours: Sunday, Tuesday, Wednesday, Thursday: 11am - 10pm / Friday, Saturday: 11am - 10:30pm
Final Words & Disclaimer
El Potro meals are made-to-order right before you, giving you the perfect combos at a price that can't be beaten. Staff are truly dedicated to quality and the passion for food shines through in every dish.
Since 1985, El Potro Restaurant has brought the taste of delicious, freshly-made Mexican food to towns and cities all across Florida & Georgia. Perfect for all ages, you'll find Mexican flavor to liven up the day of the whole family.
Please note that this website is supplied for and intended for informational purposes only. Although our team have taken great lengths to ensure the accuracy of the information within, guests should direct queries to restaurant staff to confirm details for their visit or to place an order.
Further to the above, this website aims to provide helpful resources to visitors and help them in making informed choices. However, our content is provided on an 'as is' basis and no representations are made regarding its accuracy, completeness or applicability.
Thank you and welcome!
© Copyright 2023. All Rights Reserved.