Serving real Mexican comfort food that hits the spot every time! Locations: See our menus for information on all Florida & Georgia restaurants.
Welcome To El Potro Mexican Restaurant - Rincon
Authentic and delicious Mexican food requires an unseen process of careful preparation and the selection of only the finest fresh ingredients. El Potro Rincon stops at nothing to deliver what every diner craves - delicious soul food that leaves you truly satisfied, and all without denting the wallet.
The neighborhood eatery stands tall to this day, the proud recipient of glowing diner reviews and feedback. There are no shortcuts to success, however, when it comes to wonderful cuisine. It all results from the kitchen staff's tireless pursuit of uniquely flavorful recipes, made-to-order with the greatest of care.
Experience the El Potro difference in Rincon, where you'll be warmly welcomed by the attentive staff. Each dish is prepared with the same commitment to flavor and satisfaction you'd expect from a restaurant that prides itself on the highest standards of quality.
More Information
Every Day: 11am - 10pm
173 Commercial Dr, Rincon, GA 31326
The Story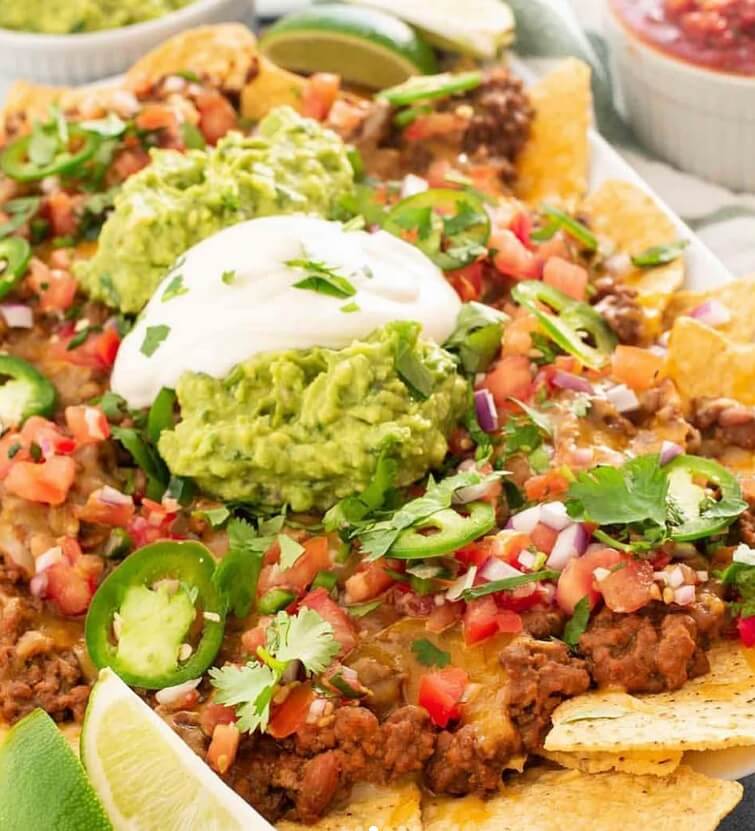 There is more than one way to enjoy the El Potro difference. While selecting your meal a la carte is especially satisfying, you'll be pleased to know that other options exist to partake in the taste adventure.
Indeed, for those who enjoy a fun and informal dining experience, the house buffet is sure to tick all the boxes. El Potro's famous buffet offers a broad selection of favorites for diners to pick and choose amongst. Please feel free to call any location to inquire about availability, hours, and prices.
Kitchen staff prepare for the day's service with the same commitment and gusto every time. What unites the whole team is a respect, love, and passion for great ingredients served in the authentic Mexican style.
No compromises are made and no corners are cut in the pursuit of mouthwatering flavor and a satisfying dining experience.
You are warmly invited to stop by and enjoy a heartwarming meal. New and existing diners alike will always find a dish perfectly suited to the occasion.


Illustrative Photos & Menu
Please see the menu to discover the whole range of El Potro dishes. Unrivaled favorites including succulent tacos, juicy burritos, and overflowing quesadillas are combined with house specials using the freshest meats to ensure there's a dish to satisfy every palate.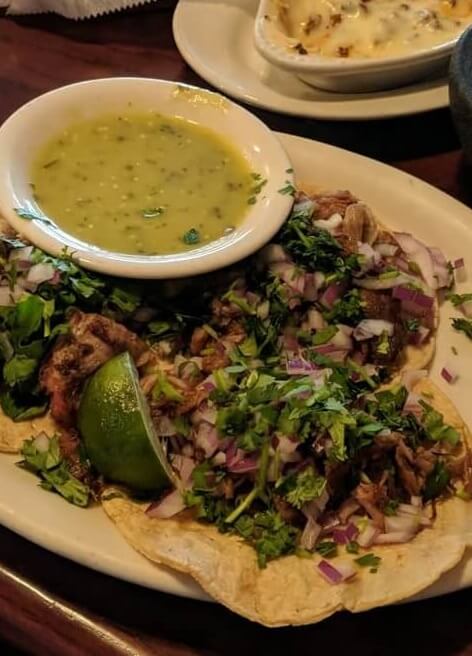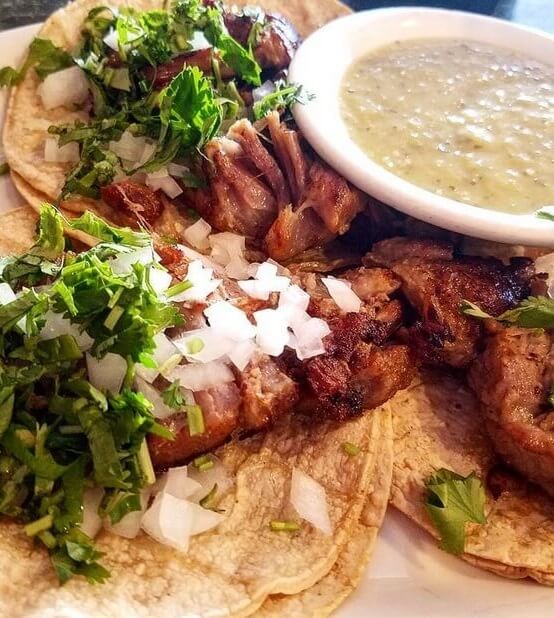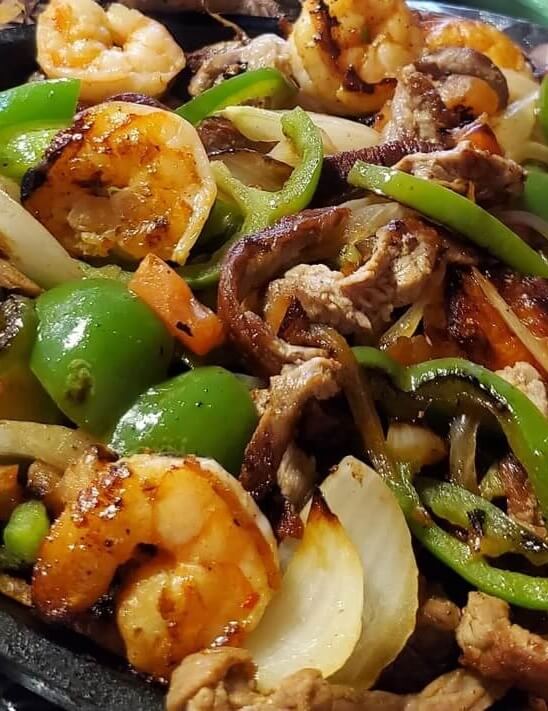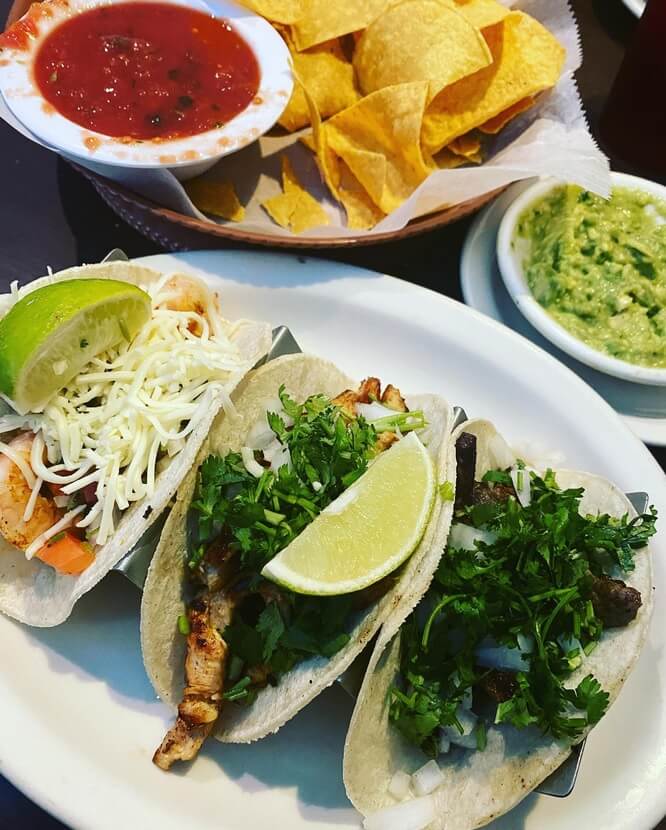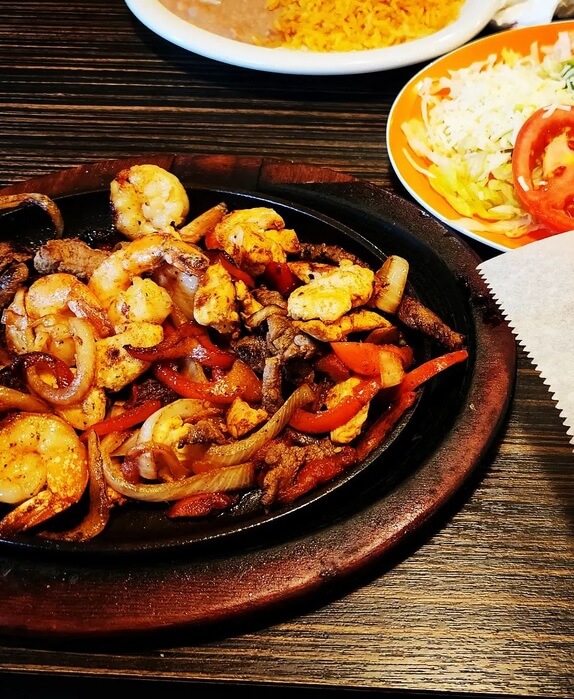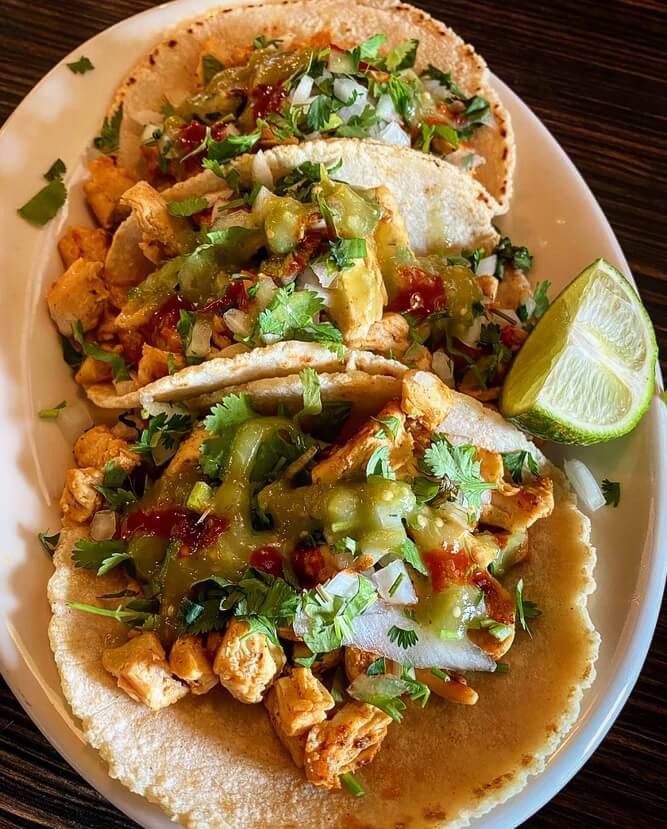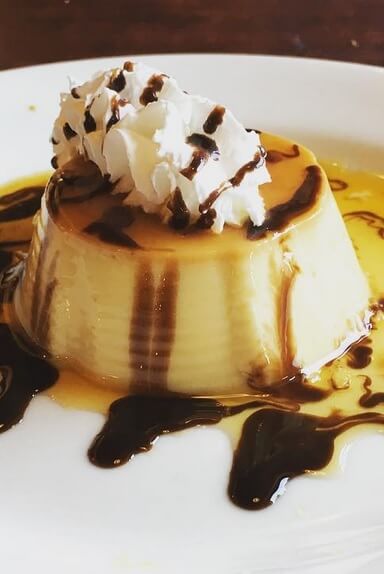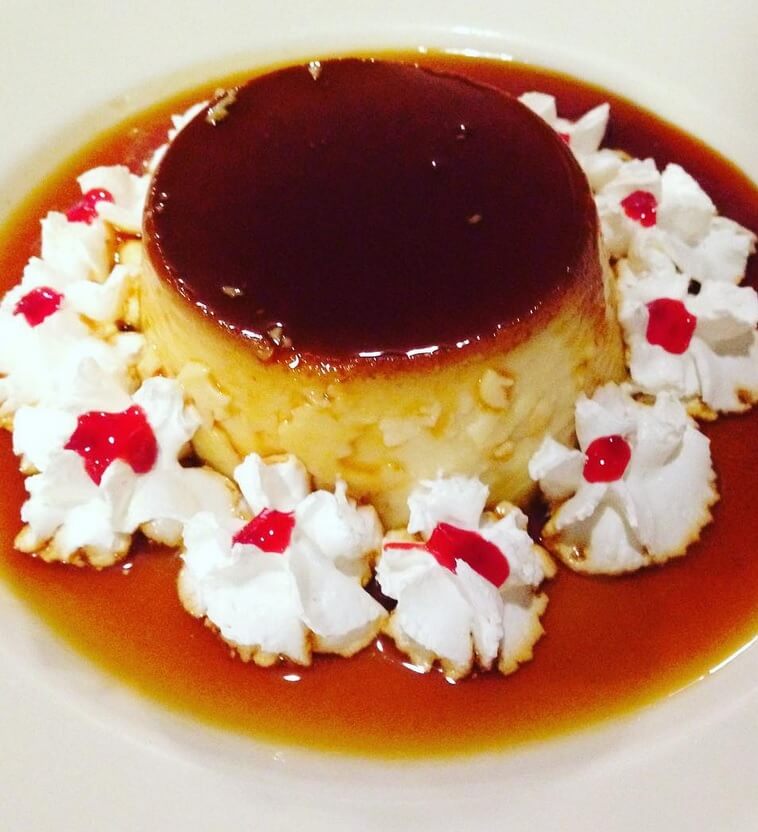 Get There -- Rincon, GA
El Potro Mexican Restaurant | 173 Commercial Dr, Rincon, GA 31326 | (912) 826-0103
Hours: Every Day: 11am - 10pm
Final Words & Disclaimer
El Potro meals are made-to-order right before you, giving you the perfect combos at a price that can't be beaten. Staff are truly dedicated to quality and the passion for food shines through in every dish.
Since 1985, El Potro Restaurant has brought the taste of delicious, freshly-made Mexican food to towns and cities all across Florida & Georgia. Perfect for all ages, you'll find Mexican flavor to liven up the day of the whole family.
Please note that this website is supplied for and intended for informational purposes only. Although our team have taken great lengths to ensure the accuracy of the information within, guests should direct queries to restaurant staff to confirm details for their visit or to place an order.
Further to the above, this website aims to provide helpful resources to visitors and help them in making informed choices. However, our content is provided on an 'as is' basis and no representations are made regarding its accuracy, completeness or applicability.
Thank you and welcome!
© Copyright 2023. All Rights Reserved.