Serving real Mexican comfort food that hits the spot every time! Locations: See our menus for information on all Florida & Georgia restaurants.
Welcome To El Potro Mexican Restaurant - St. Augustine
St. Augustine El Potro is a welcoming neighborhood eatery serving the finest in home-cooked Mexican cuisine. With a friendly atmosphere and a range of delicious comforting classics and house specials to choose from, the restaurant is a must-visit for every devotee of fresh and flavorful food.
No corners are cut in the pursuit of taste and that means the best quality produce and the finest of meats go into each dish. Nevertheless, the restaurant is both affordable and family-friendly with something on the menu to suit everyone.
The whole team welcome you to stop by to indulge in a meal that brings out all the best characteristics of wonderful ingredients and classic Mexican recipes, with a uniquely El Potro twist.
More Information
Monday - Saturday: 11am - 10pm / Sunday: 11am - 9pm
226 San Marco Ave, St. Augustine, FL 32084
The Story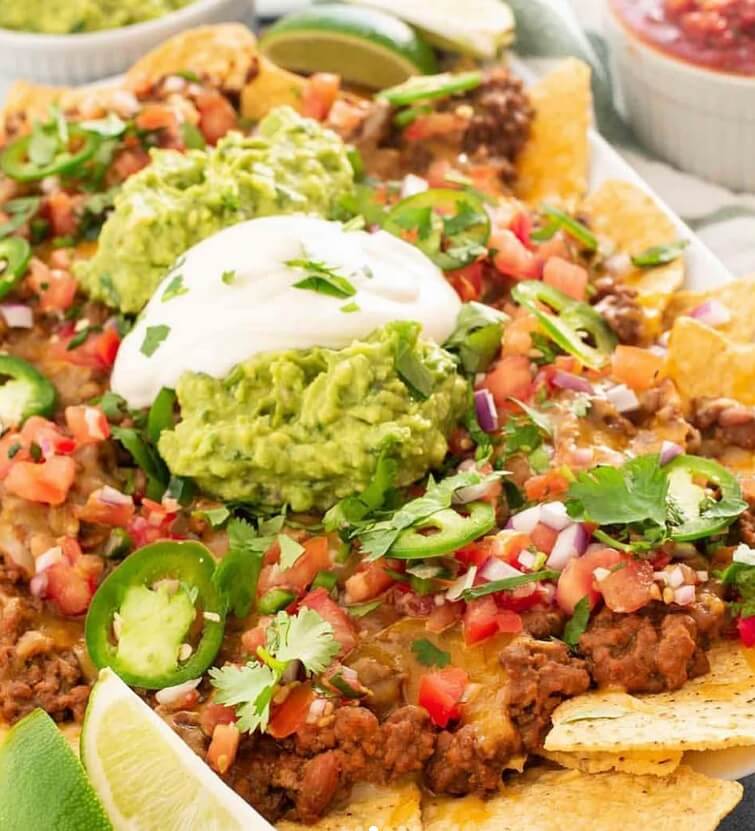 St. Augustine El Potro has remained a fixture of the local dining scene precisely because it has never lost sight of the fundamentals of great cooking and warm service.
Ultimately, there can be no substitute and no rival for deliciously authentic food. Diners will find no gimmicks or shortcuts taken at the restaurant - only a dedication to the creation of satisfying and perfect food, every time.
What also provides the restaurant with its staying power is an understanding of what makes a meal out among friends and family so special. A warm welcome and high quality service are all part of the El Potro ethos.
In addition to its wonderful appetizers and mains, the restaurant also serves a range of mouth-watering desserts that offer the perfectly sweet conclusion to any meal.
El Potro is not only a highly reputable eatery but a home-from-home for all guests to indulge in great food while surrounded by a great atmosphere.
Customers seeking to place an order ahead of time for pickup are invited to call the restaurant directly for information.


Illustrative Photos & Menu
Please see the menu to discover the whole range of El Potro dishes. It runs the gamut from family favorites like succulent tacos and burritos, to unique house specials featuring the finest, perfectly cooked meats. Many El Potro locations offer a happy hour to patrons on a regular basis. Feel free to inquire with the restaurant directly for information on hours and prices.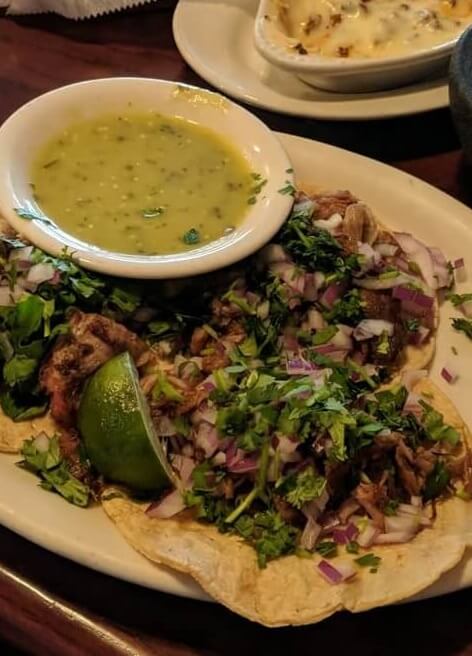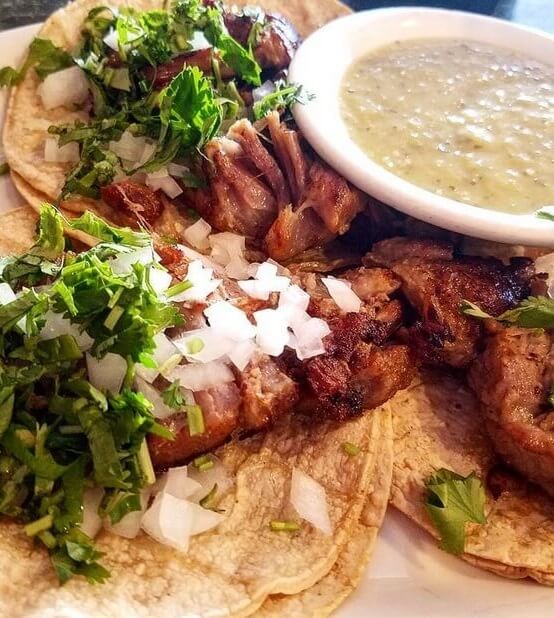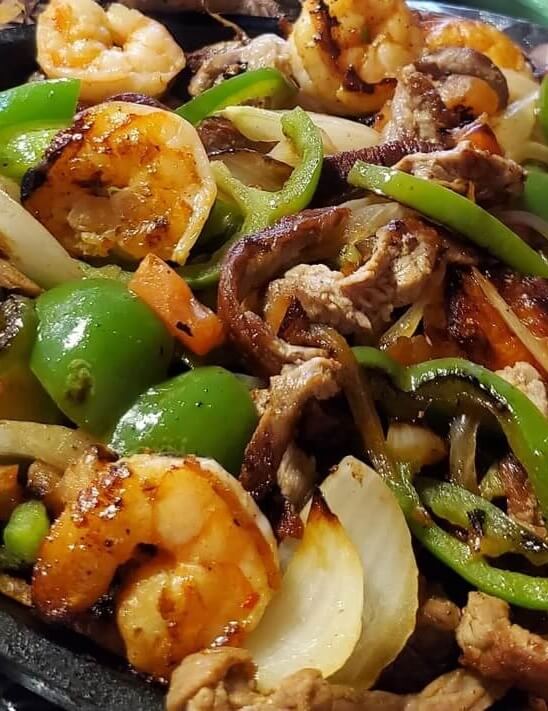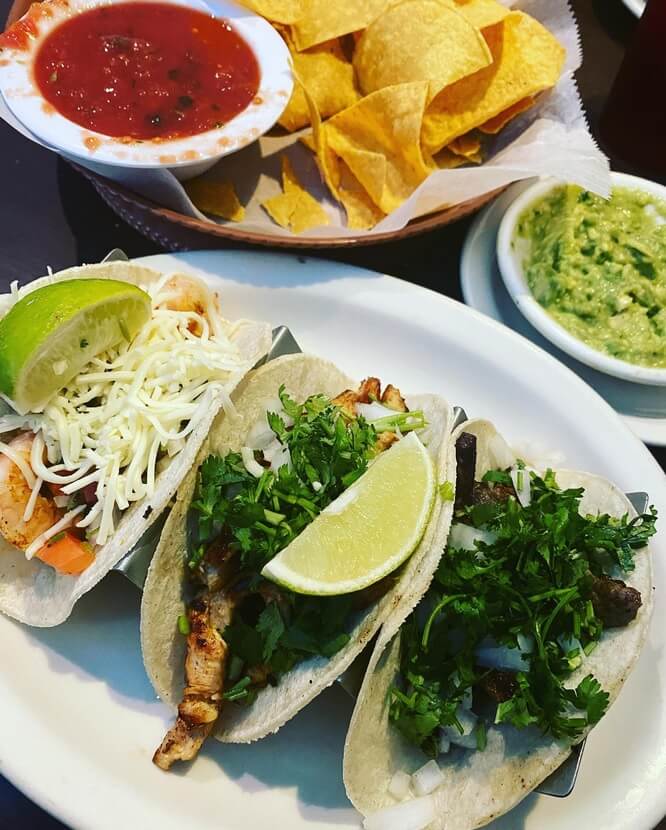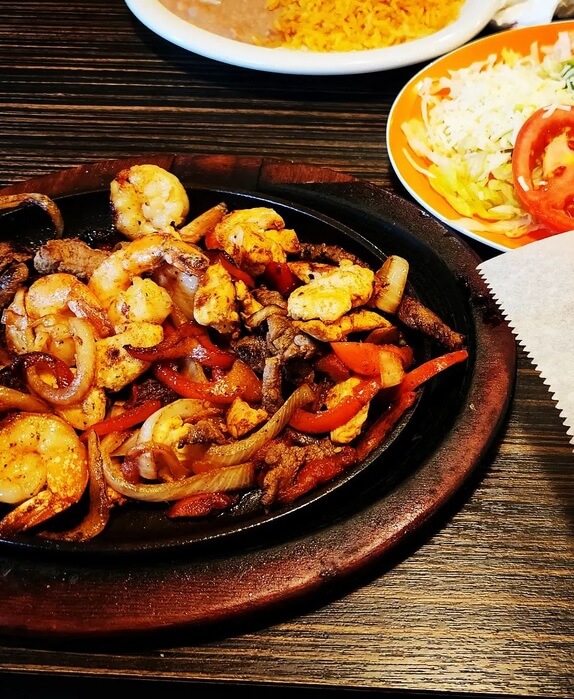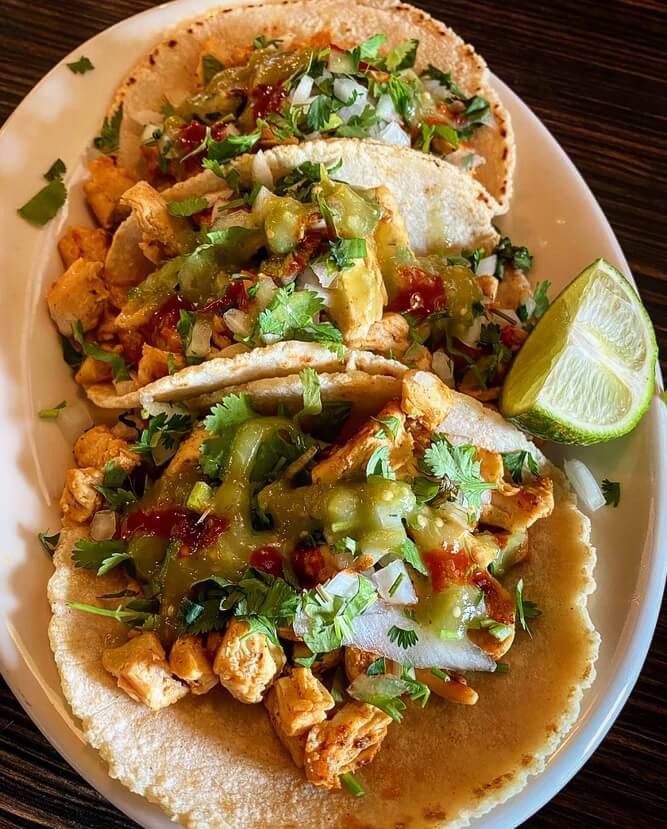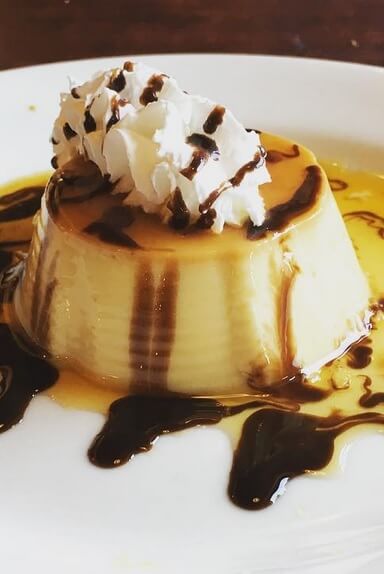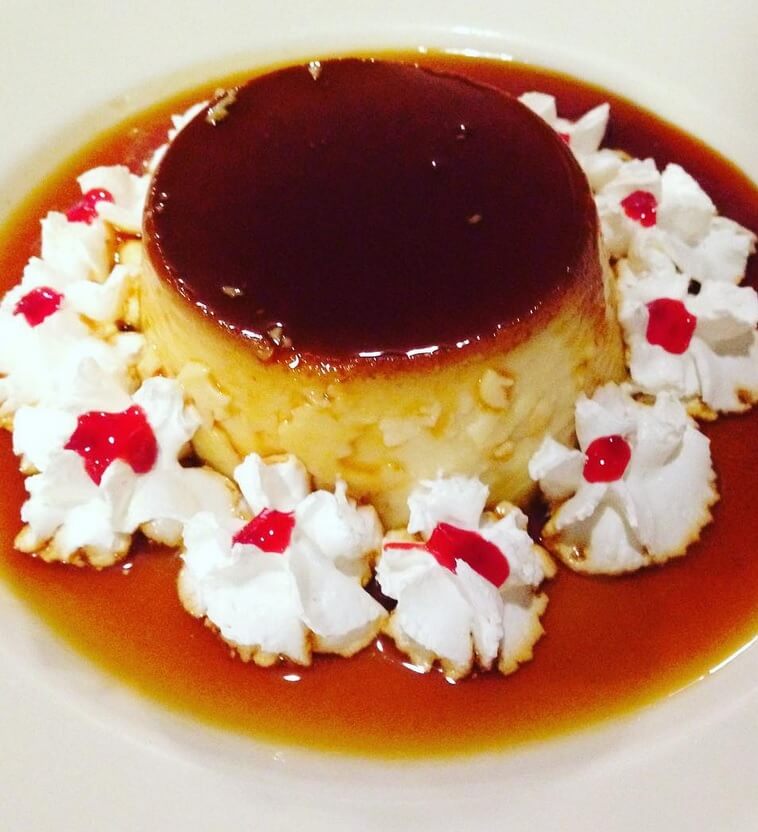 Get There -- St. Augustine
El Potro Mexican Restaurant | 226 San Marco Ave, St. Augustine, FL 32084 | (904) 819-0390
Hours: Monday - Saturday: 11am - 10pm / Sunday: 11am - 9pm
Final Words & Disclaimer
El Potro meals are made-to-order right before you, giving you the perfect combos at a price that can't be beaten. Staff are truly dedicated to quality and the passion for food shines through in every dish.
Since 1985, El Potro Restaurant has brought the taste of delicious, freshly-made Mexican food to towns and cities all across Florida & Georgia. Perfect for all ages, you'll find Mexican flavor to liven up the day of the whole family.
Please note that this website is supplied for and intended for informational purposes only. Although our team have taken great lengths to ensure the accuracy of the information within, guests should direct queries to restaurant staff to confirm details for their visit or to place an order.
Further to the above, this website aims to provide helpful resources to visitors and help them in making informed choices. However, our content is provided on an 'as is' basis and no representations are made regarding its accuracy, completeness or applicability.
Thank you and welcome!
© Copyright 2023. All Rights Reserved.