Serving real Mexican comfort food that hits the spot every time! Locations: See our menus for information on all Florida & Georgia restaurants.
Welcome To El Potro Mexican Restaurant - Richmond Hill
Nothing can compare to experience and diner satisfaction when it comes to judging the quality of a Mexican restaurant. El Potro Richmond Hill possesses both measures in abundance - proudly delighting guests to warm praise and standing tall for over three decades.
These achievements are the tireless result of serving the community with only the finest in authentic Mexican flavor. The kitchen team source the freshest of ingredients, combining them to perfection with refined recipes in the pursuit of an incomparable taste experience.
Above all, a meal out should be a multi-faceted experience combining great food with a special atmosphere. Indeed, front-of-house staff strive to make you feel welcomed and warmly attended.
More Information
Monday - Thursday: 11am - 10pm / Friday: 11am - 10:30pm / Saturday: 11:30am - 10pm / Sunday: 11:30 - 9pm
2459 Hwy 17, Richmond Hill, GA 31324
The Story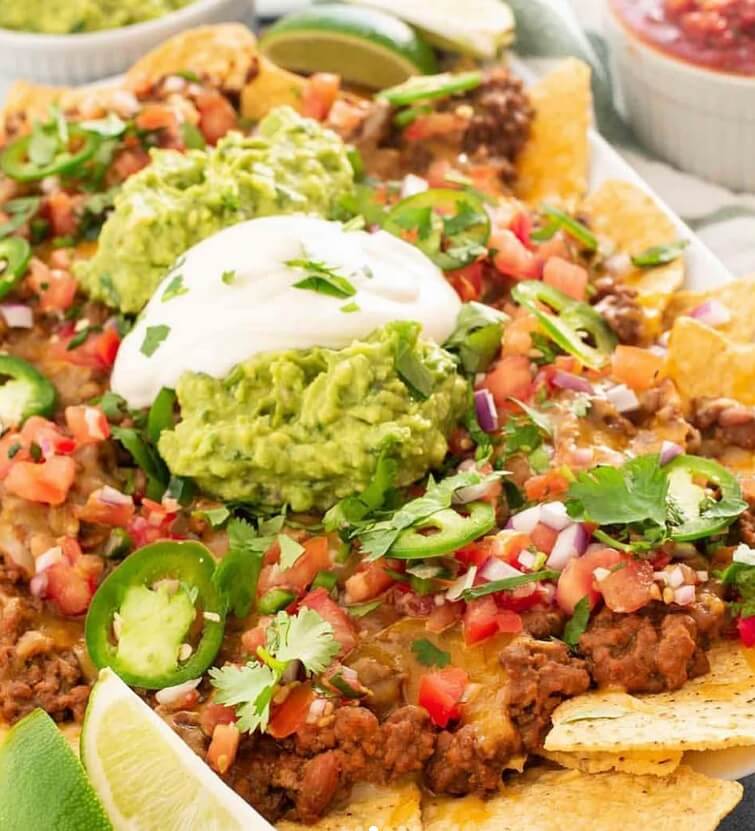 From the moment you walk through the door, staff at El Potro Richmond Hill strive to ensure that your dining experience leaves you truly satisfied and, ideally, with a new appreciation for the restaurant's time-honored style of Mexican cuisine.
Guests are greeted first by the delicious aromas of made-to-order home cooking and can expect to savor a delicious meal with true hospitality.
Although the team never cut corners with preparation and quality, the restaurant prides itself on its status as an affordable neighborhood eatery with thoroughly reasonable prices.
However, it isn't just weekly specials, familiar favorites, and fine desserts waiting to grab your attention. The El Potro bar stocks no fewer than 40 different tequila brands and bar staff are always more than ready to whip up an expertly made margarita.
Above all else, it is the true and heartfelt passion for food that defines the El Potro experience. Come by and share in that enthusiasm and the great food it produces!


Illustrative Photos & Menu
Please see the menu to discover the whole range of El Potro dishes. It expertly curates a journey through Mexican flavor - from heartening family favorites including tacos, burritos, and quesadillas, to fine house specials made from the most tender and high quality meats.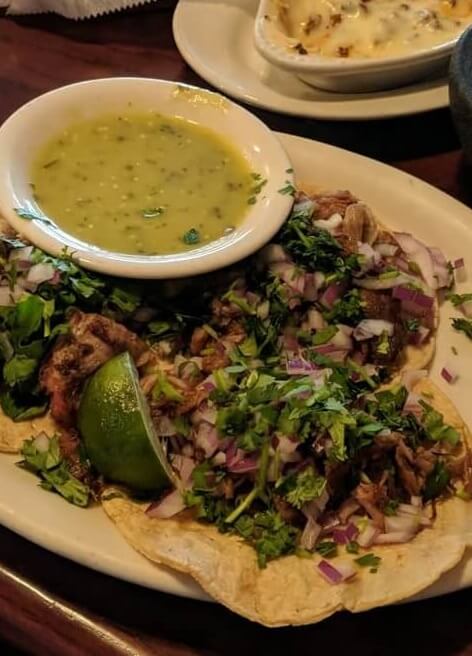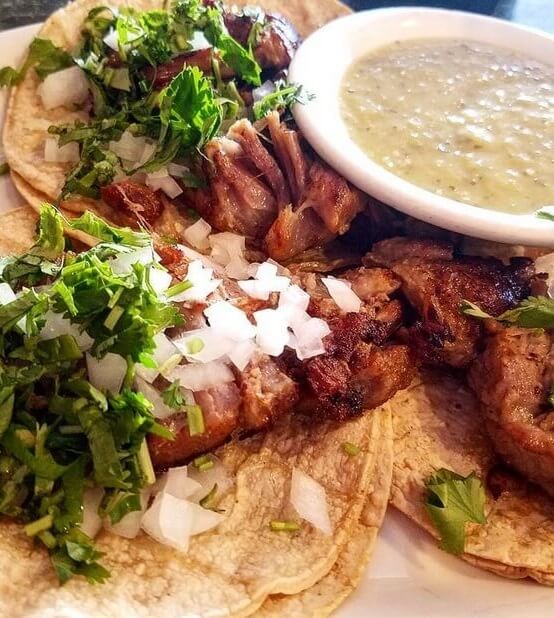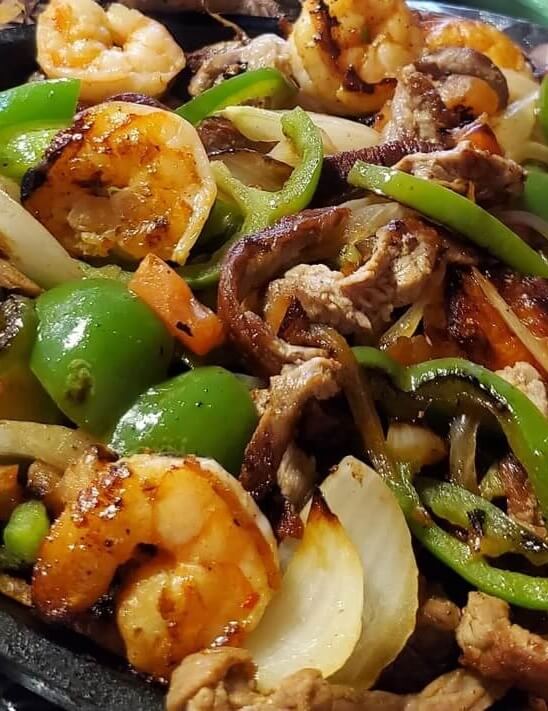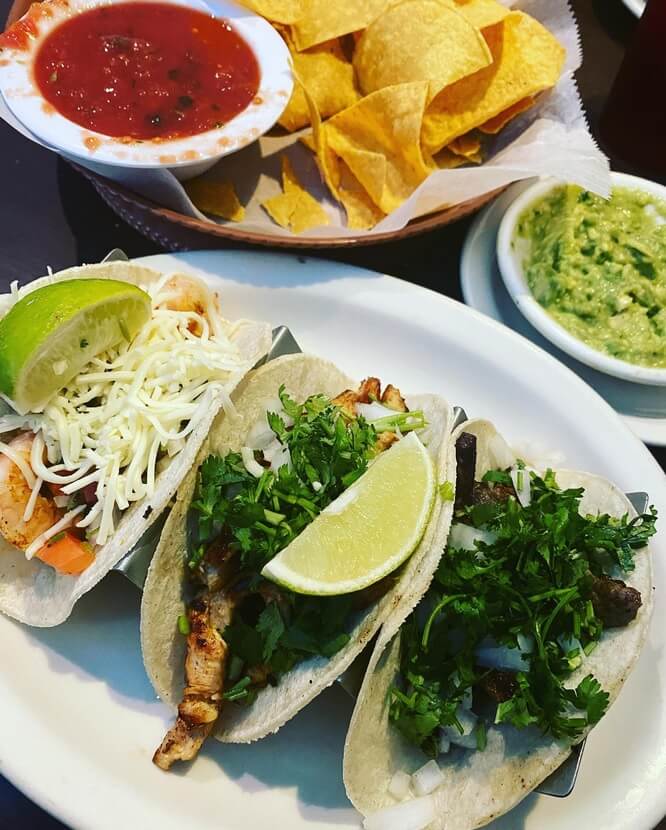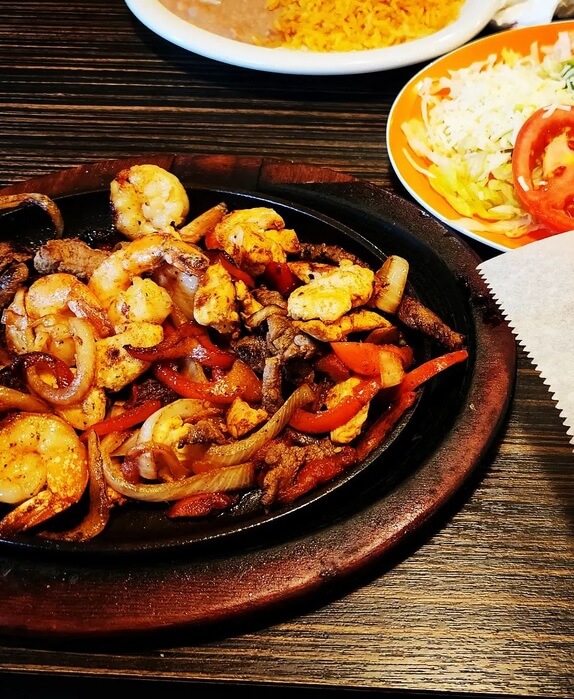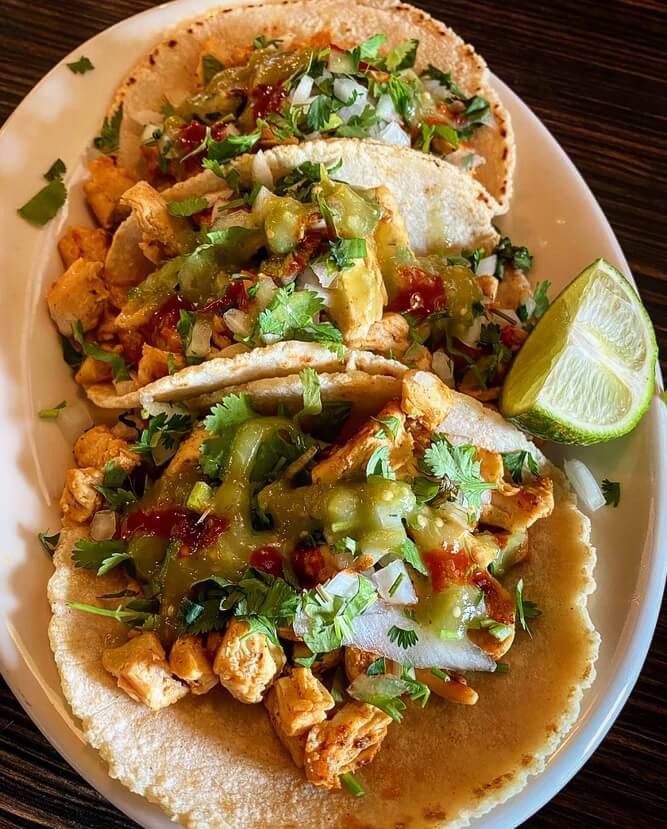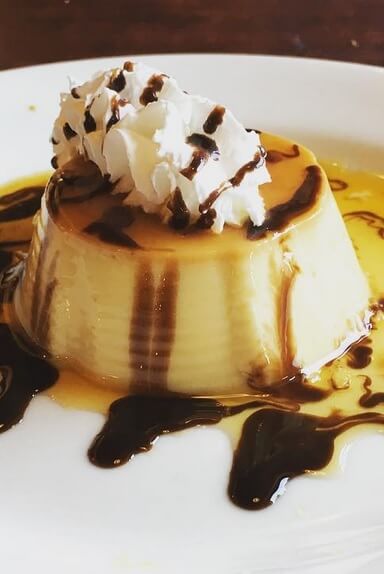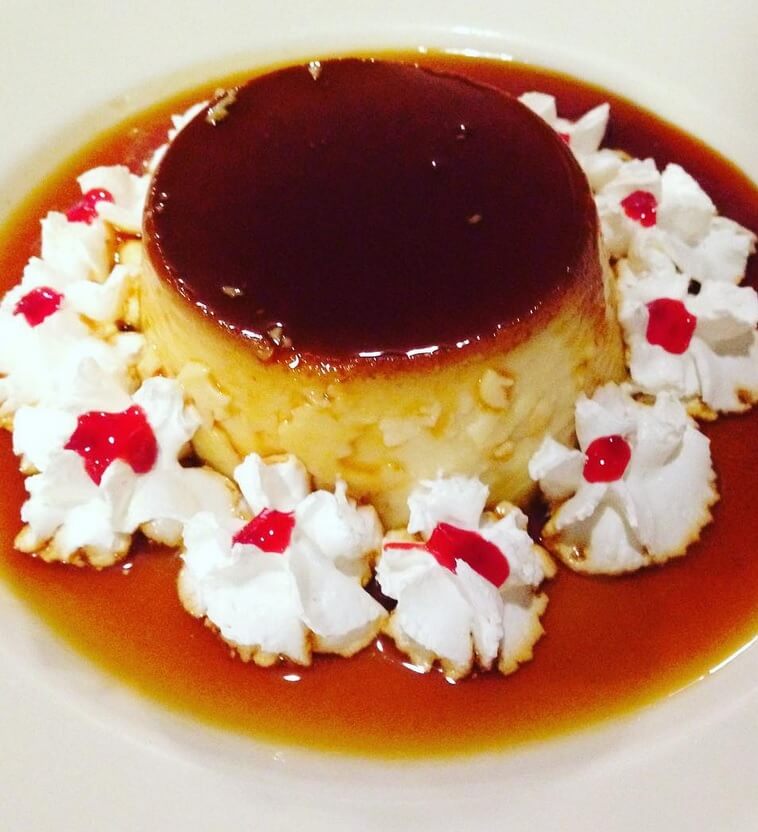 Get There -- Richmond Hill
El Potro Mexican Restaurant | 2459 Hwy 17, Richmond Hill, GA 31324 | (912) 756-2725
Hours: Monday - Thursday: 11am - 10pm / Friday: 11am - 10:30pm / Saturday: 11:30am - 10pm / Sunday: 11:30 - 9pm
Final Words & Disclaimer
El Potro meals are made-to-order right before you, giving you the perfect combos at a price that can't be beaten. Staff are truly dedicated to quality and the passion for food shines through in every dish.
Since 1985, El Potro Restaurant has brought the taste of delicious, freshly-made Mexican food to towns and cities all across Florida & Georgia. Perfect for all ages, you'll find Mexican flavor to liven up the day of the whole family.
Please note that this website is supplied for and intended for informational purposes only. Although our team have taken great lengths to ensure the accuracy of the information within, guests should direct queries to restaurant staff to confirm details for their visit or to place an order.
Further to the above, this website aims to provide helpful resources to visitors and help them in making informed choices. However, our content is provided on an 'as is' basis and no representations are made regarding its accuracy, completeness or applicability.
Thank you and welcome!
© Copyright 2023. All Rights Reserved.