Serving real Mexican comfort food that hits the spot every time! Locations: See our menus for information on all Florida & Georgia restaurants.
Welcome To El Potro Mexican Restaurant - Jacksonville
Jacksonville El Potro never sacrifices on quality. This, in part, is why the restaurant has gained a reputation as one of the area's finest establishments for authentic Mexican food. However, bland conformity is not and will never be the El Potro way. Visitors can enjoy classic favorites but with a uniquely flavorful twist.
With something to suit the taste buds of the entire family, El Potro Jacksonville makes for a great location for family meals out. Nevertheless, those with discerning taste buds will be delighted to find a range of premium menu options, perfectly cooked according to the refined El Potro recipe.
More Information
Monday - Tuesday: 11am - 9pm / Wednesday - Saturday: 11am - 10pm
7200 Normandy Blvd #12, Jacksonville, FL 32205
The Story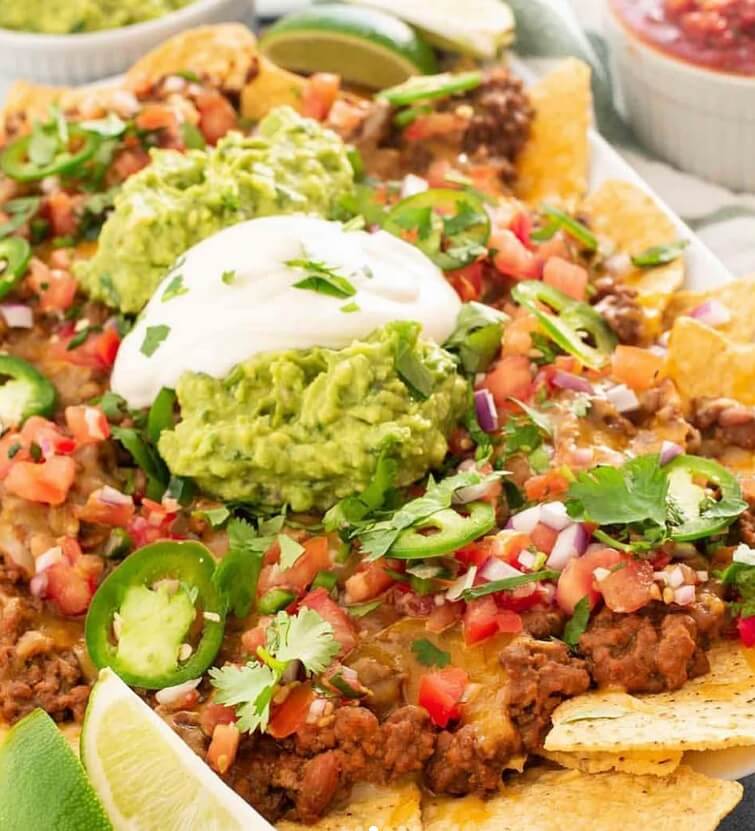 Although Mexican food may commonly be dismissed in gourmet circles, the finest chefs understand that ingredients and preparation exceed all other considerations, whether you're serving up a buffet or made-to-order specials.
While El Potro Jacksonville prides itself on being an affordable neighborhood eatery, the team never skimp on quality nor do they ever cut corners when it comes to getting the best out of every meal.
This is one of the many reasons why guests come back time and again to savour real Mexican home cooking. Truly, nothing can compare.
The staff welcome you to come along and see for yourself why the restaurant continues to exceed diner's expectations.
Longevity may not be the only indicator of a restaurant's quality, but El Potro has served communities across Florida and Georgia since 1985.
In that time, countless others have been and gone. The restaurant's success relies on simplicity -- great ingredients, sublime cooking, and a friendly atmosphere.


Illustrative Photos & Menu
Please see the menu to discover the whole range of El Potro dishes. From succulent steaks to delicious soups, and everything in between, you're sure to find a new favorite dish on each visit. Family favorites including tacos, burritos, quesadillas, and more are available.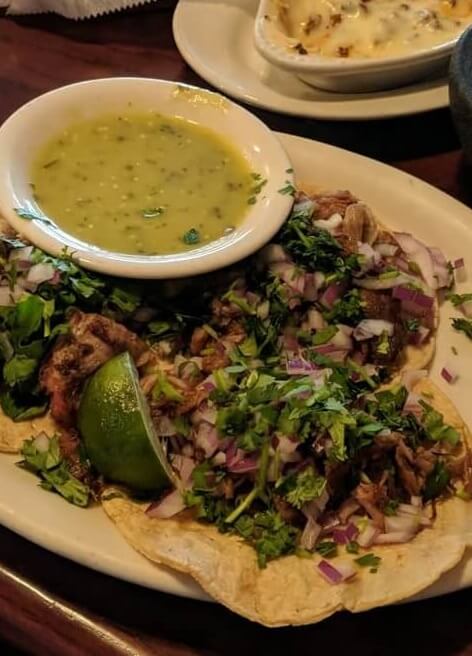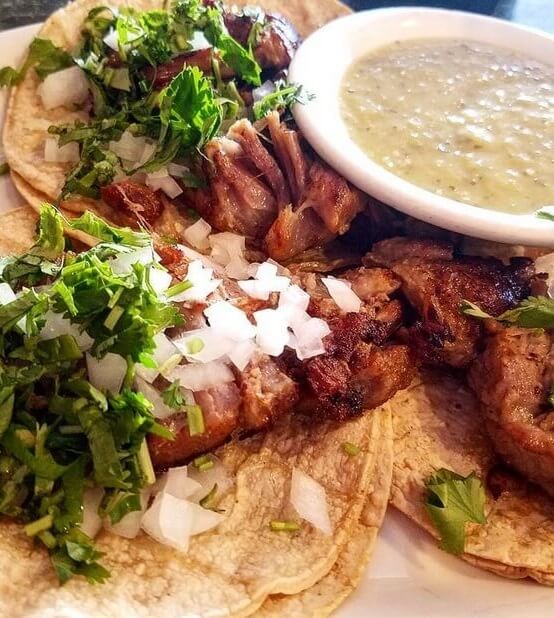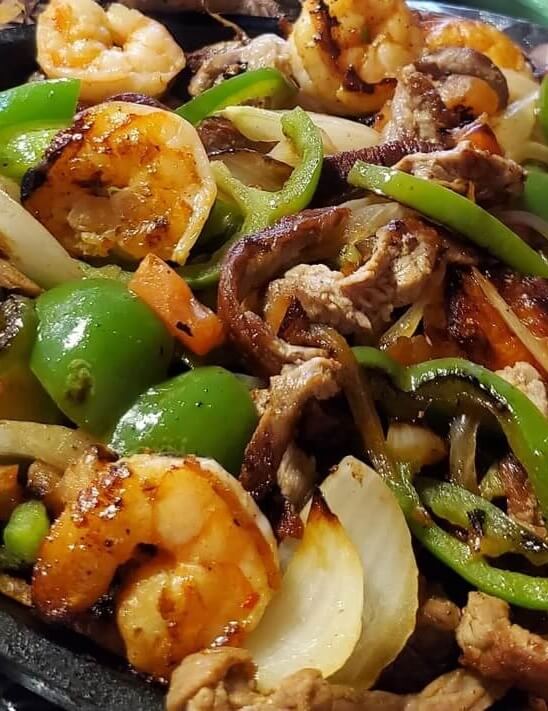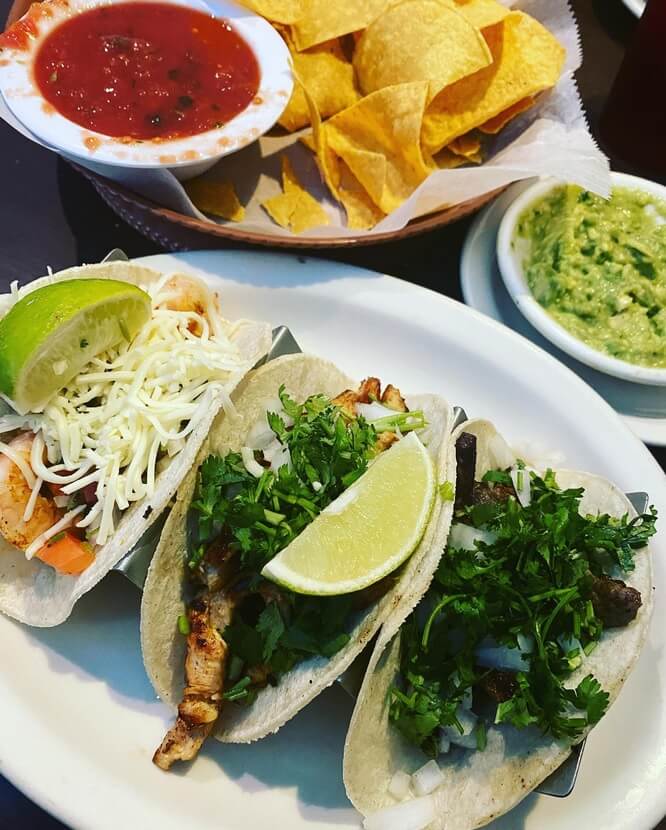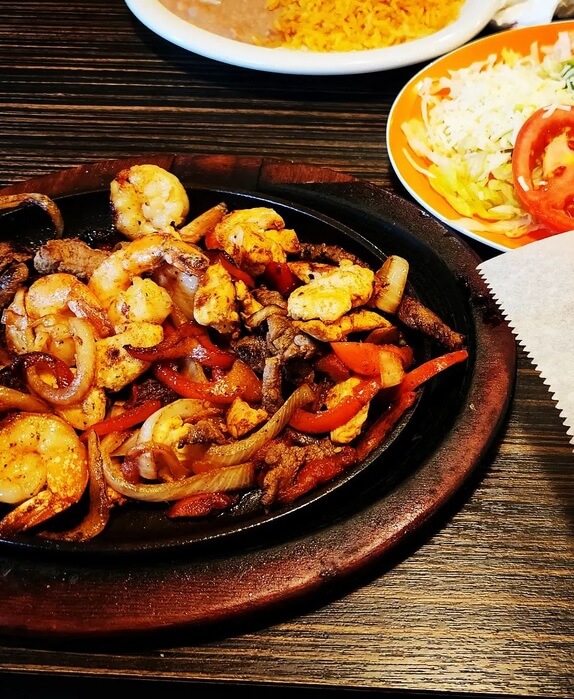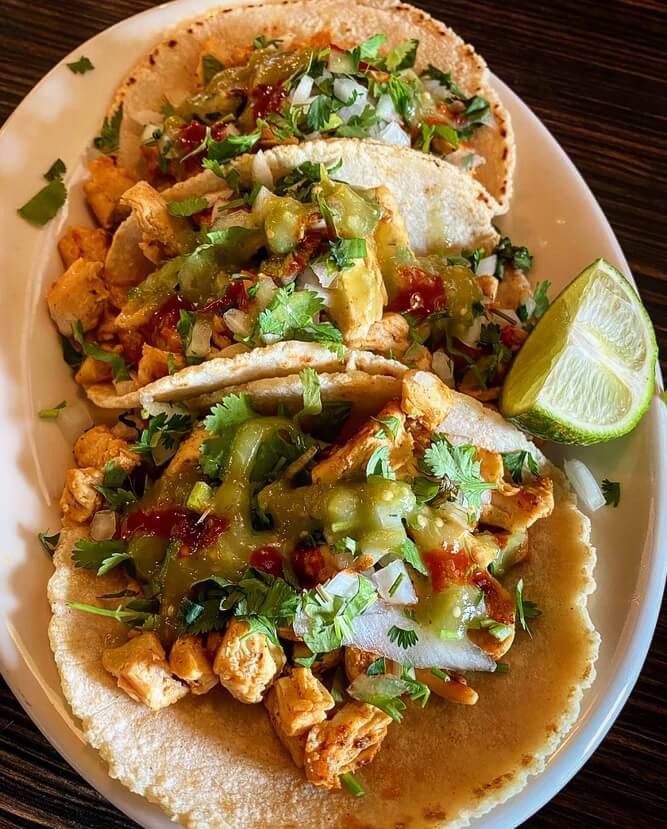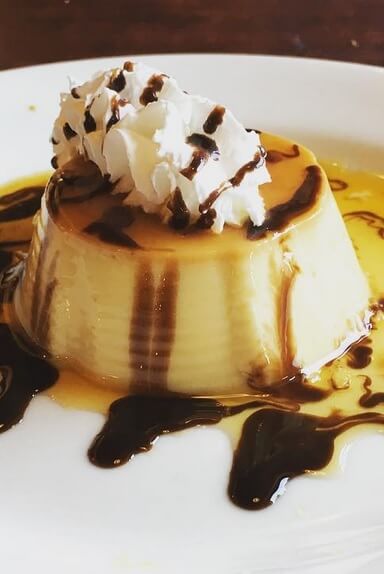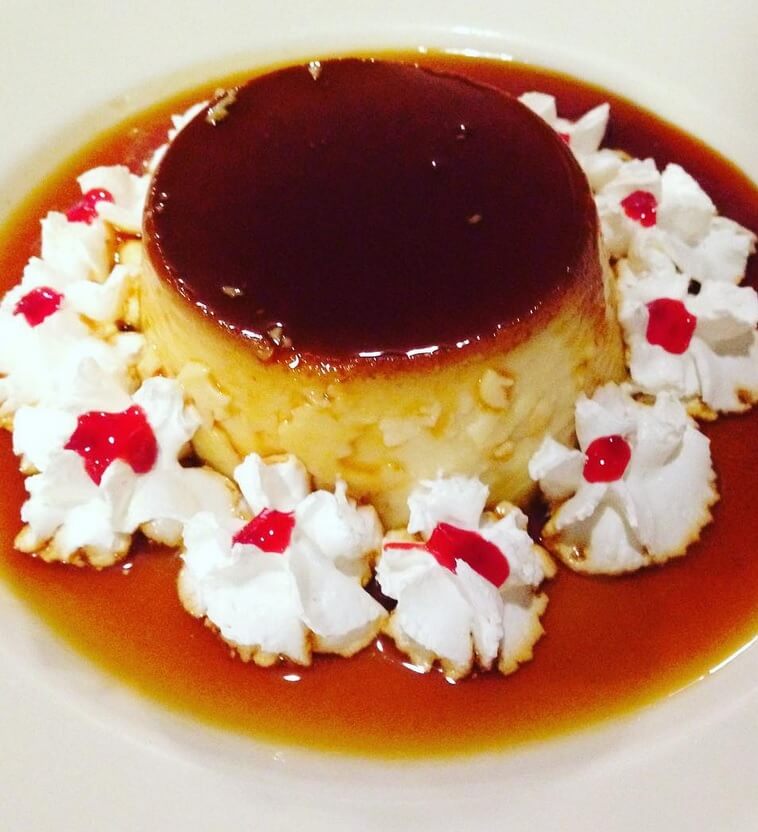 Get There -- Jacksonville
El Potro Mexican Restaurant | 7200 Normandy Blvd #12, Jacksonville, FL 32205 | (904) 378-9822
Hours: Monday - Tuesday: 11am - 9pm / Wednesday - Saturday: 11am - 10pm
Final Words & Disclaimer
El Potro meals are made-to-order right before you, giving you the perfect combos at a price that can't be beaten. Staff are truly dedicated to quality and the passion for food shines through in every dish.
Since 1985, El Potro Restaurant has brought the taste of delicious, freshly-made Mexican food to towns and cities all across Florida & Georgia. Perfect for all ages, you'll find Mexican flavor to liven up the day of the whole family.
Please note that this website is supplied for and intended for informational purposes only. Although our team have taken great lengths to ensure the accuracy of the information within, guests should direct queries to restaurant staff to confirm details for their visit or to place an order.
Further to the above, this website aims to provide helpful resources to visitors and help them in making informed choices. However, our content is provided on an 'as is' basis and no representations are made regarding its accuracy, completeness or applicability.
Thank you and welcome!
© Copyright 2023. All Rights Reserved.