Serving real Mexican comfort food that hits the spot every time! Locations: See our menus for information on all Florida & Georgia restaurants.
Welcome To El Potro Mexican Restaurant - Pooler, GA
Pooler El Potro is a neighborhood Mexican eatery with a unique and long-standing approach to exceptional cooking. Chefs strive to meet and exceed the expectations of even the most discerning diners. This means authentic dishes with an emphasis on refined flavor and preparation.
So, don't let the friendly and warm atmosphere deceive you into thinking that El Potro food is just like all the rest. On the contrary, the team take no shortcuts when it comes to selecting the finest produce and ingredients in the pursuit of taste perfection.
Pooler El Potro is situated in a convenient location not far from Savannah International Airport. The team warmly invites new and existing customers alike to stop by for a delicious meal and to experience the difference.
More Information
Monday - Thursday: 11am - 10pm / Friday - Saturday: 11am - 10:30pm / Sunday: 11am - 8pm
220 US-80 East, Pooler, GA 31322
The Story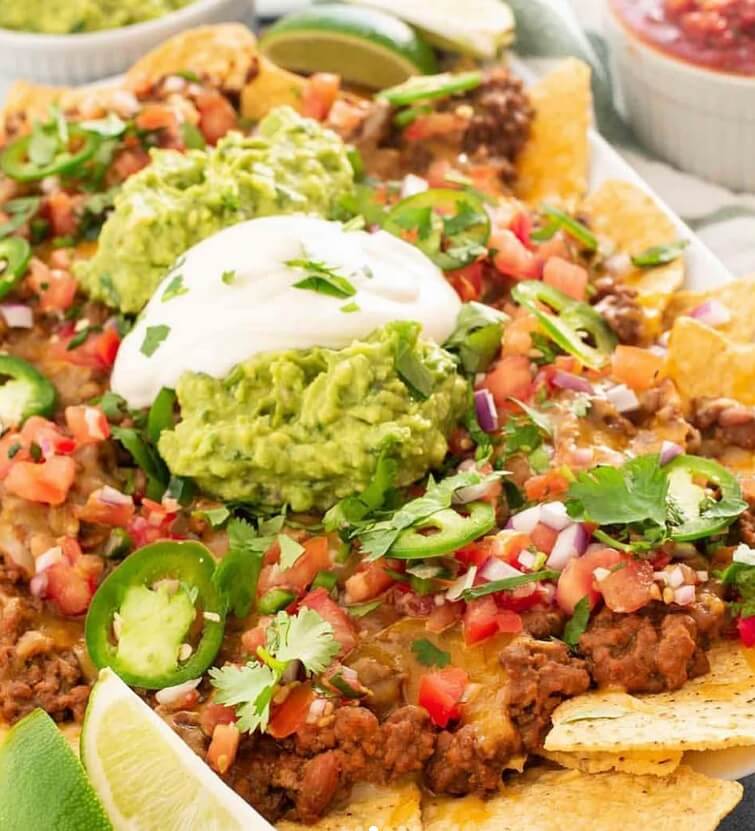 Food critics have long been known to overlook Mexican cuisine, regarding it as nothing more than simplistic comfort food. However, contrary to this belief, it is respect for the fundamentals that makes for a great restaurant experience.
Indeed, the finest chefs rely on excellent produce and a dedicated approach to achieve excellence - not gimmicks and needless innovation.
While Pooler El Potro takes pride in offering an affordable dining experience at reasonable prices, the team never skimp on quality nor do they ever take the easy route. With the chef's dedication, whatever it takes to bring the best out of a dish is done - whether it's a famous house special or a succulent burrito.
Many El Potro locations offer a tremendous buffet for the enjoyment of visitors. Please feel free to call staff directly to inquire about availability, hours, and prices.
Customer appreciation and longevity may not be the only indicators of a restaurant's quality. Nevertheless, El Potro has served communities across Georgia for decades to glowing praise. Guest feedback is valued above all else and the team stop at nothing to leave you satisfied.
If you'd like to enjoy authentic Mexican food from the comfort of home, call the restaurant regarding advance ordering. If you decide to use a third-party delivery service offering coupons and deals then please direct your queries directly to the service provider.


Illustrative Photos & Menu
Please see the menu to discover the whole range of El Potro dishes. It features a wide range of classics including quesadillas, tacos, and burritos, as well as uniquely flavorful El Potro recipes crafted using the finest meats. There is something to suit all tastes and ages!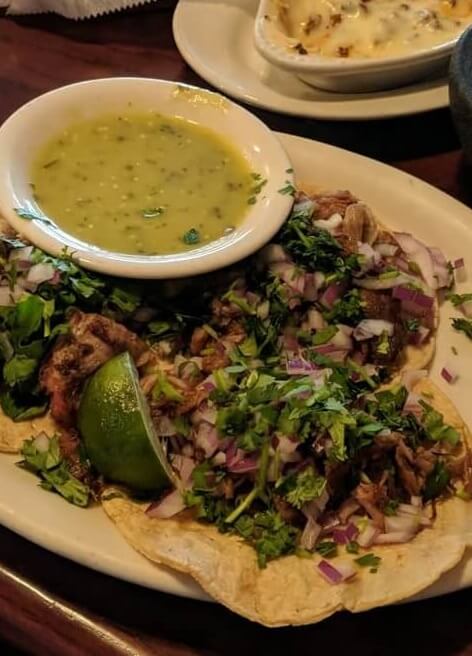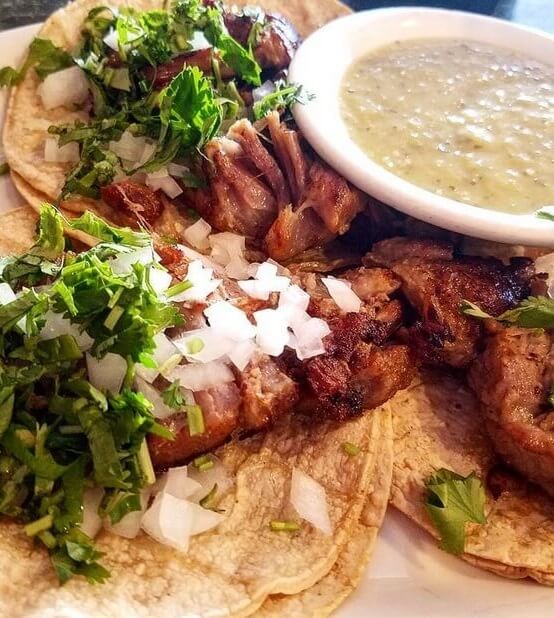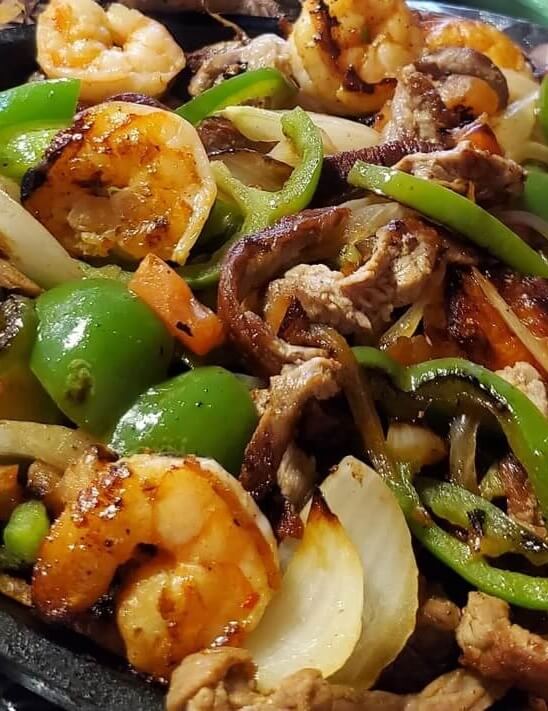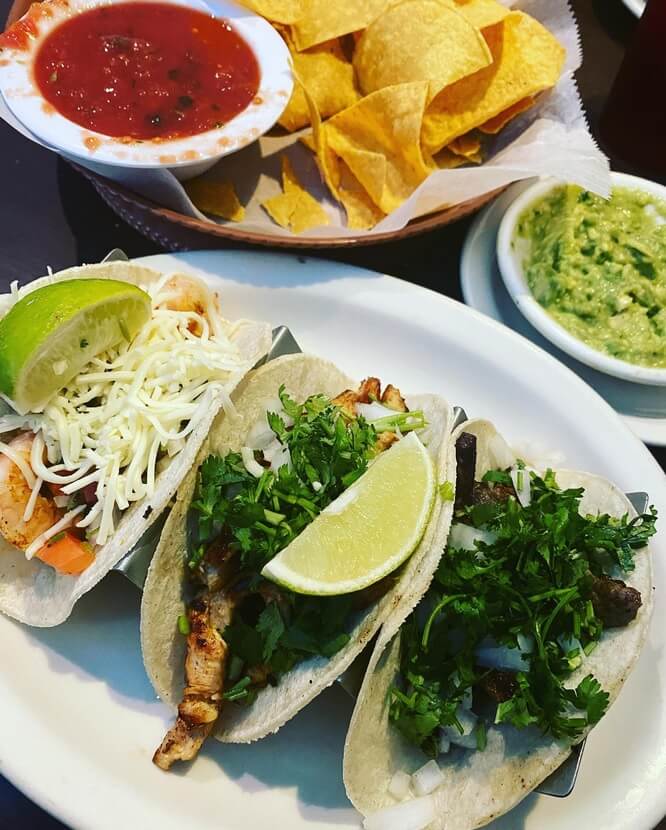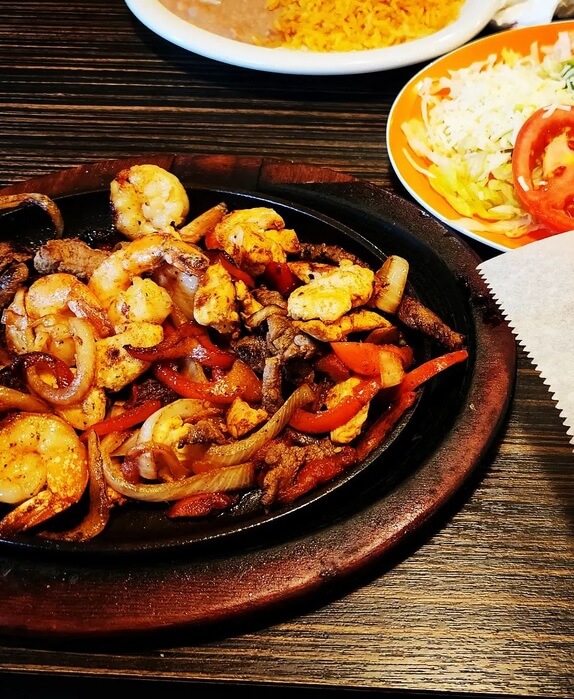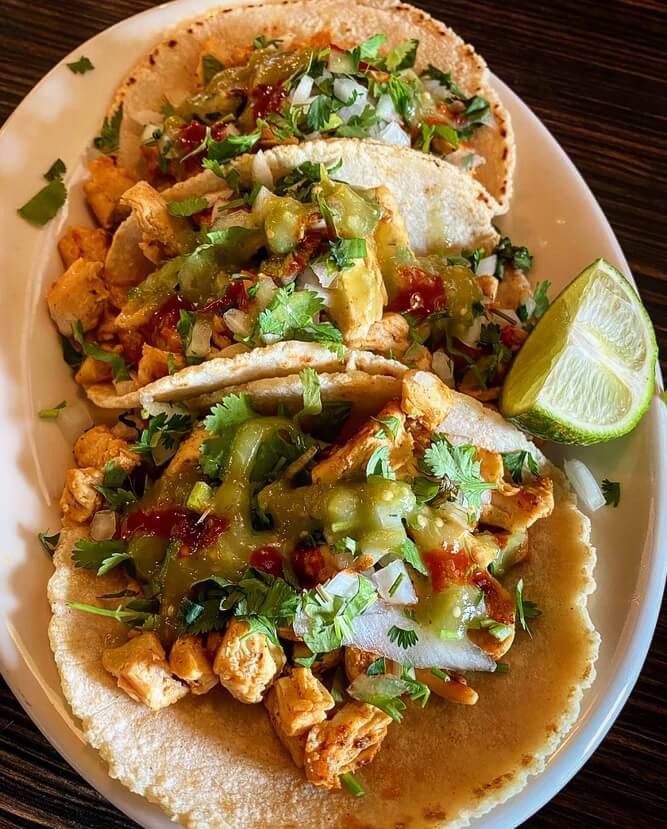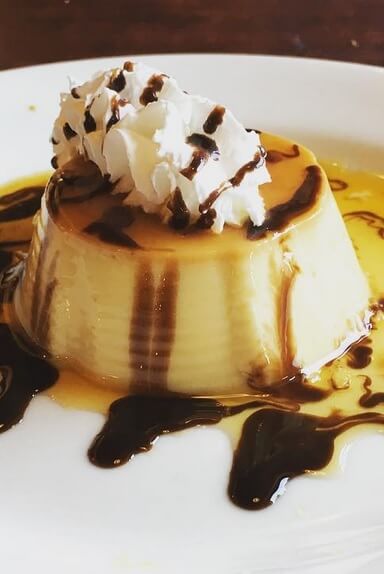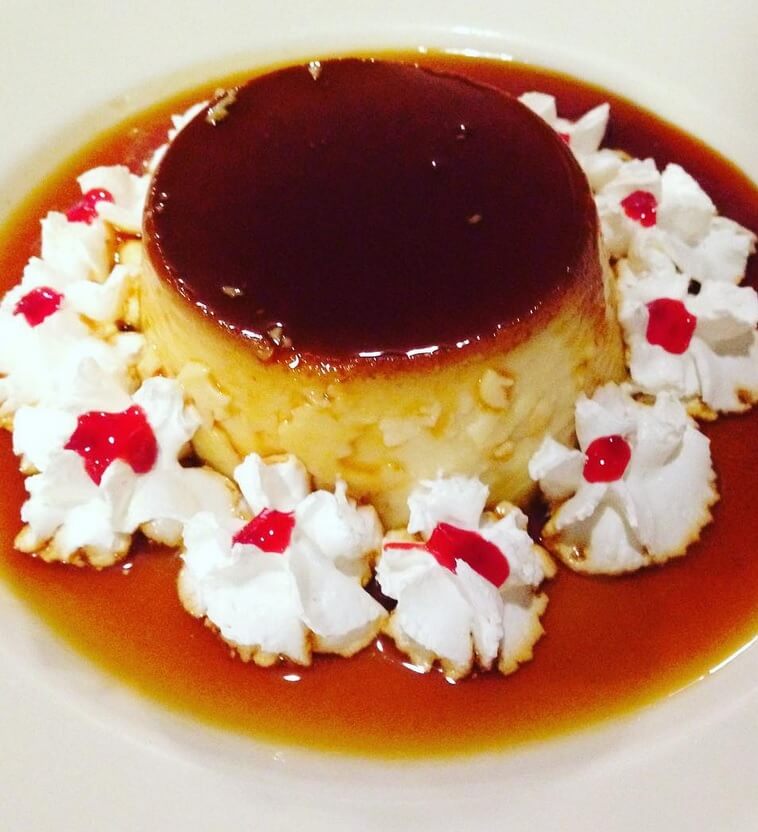 Get There -- Pooler, GA
El Potro Mexican Restaurant | 220 US-80 East, Pooler, GA 31322 | (912) 748-9465
Hours: Monday - Thursday: 11am - 10pm / Friday - Saturday: 11am - 10:30pm / Sunday: 11am - 8pm
Final Words & Disclaimer
El Potro meals are made-to-order right before you, giving you the perfect combos at a price that can't be beaten. Staff are truly dedicated to quality and the passion for food shines through in every dish.
Since 1985, El Potro Restaurant has brought the taste of delicious, freshly-made Mexican food to towns and cities all across Florida & Georgia. Perfect for all ages, you'll find Mexican flavor to liven up the day of the whole family.
Please note that this website is supplied for and intended for informational purposes only. Although our team have taken great lengths to ensure the accuracy of the information within, guests should direct queries to restaurant staff to confirm details for their visit or to place an order.
Further to the above, this website aims to provide helpful resources to visitors and help them in making informed choices. However, our content is provided on an 'as is' basis and no representations are made regarding its accuracy, completeness or applicability.
Thank you and welcome!
© Copyright 2023. All Rights Reserved.